October 27, 2016
November 2016 TBR
I'm feeling more confident in my ability to read from a TBR now, so I will make this tentative list for November.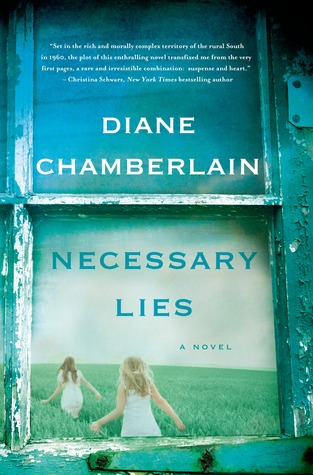 Necessary Lies by Diane Chamberlain - This is the November Book Club Book, so it goes at the top of the list.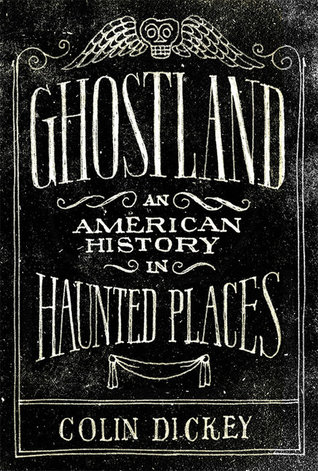 Ghostland by Colin Dickey - I have this one from a library in Missouri, and I really want to check it out before it has to go back.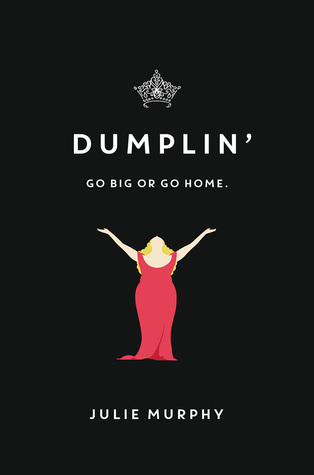 Dumplin' by Julie Murphy - This is a Sequoyah Book list book, and I haven't read one of those in a couple of months. This one is about a "big girl" whose mother runs beauty pageants, so she enters.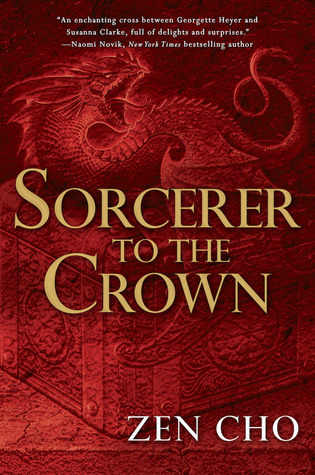 Sorcerer to the Crown by Zen Cho - This is the BookRiot book club book this month, so I'm going to try to give it a go. It was on my TBR already, so I'll just push it up the list.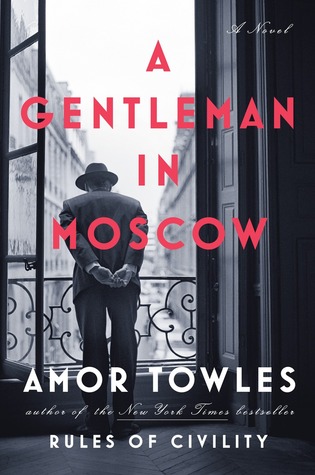 A Gentleman In Moscow by Amor Towles - I got this from Book of the Month in September and I haven't managed to get to it, yet. It looks so good!!!
Five is good. That's a nice stack of books. Yeah.
What's on your nightstand for November?