October 28, 2016
Friday Reads 10/28/16
Friday! What a whirlwind of a week! In case anyone who doesn't already know reads this, I got accepted to Syracuse University yesterday for my MLIS degree. I am still in shock that I actually got in! Anyway, I did almost no reading yesterday. Hopefully that trend will not continue.
Here is what I'm planning for this week, although Saturday night is game night and I will be spending a lot of time applying for scholarships in the near future. We'll see how far I get.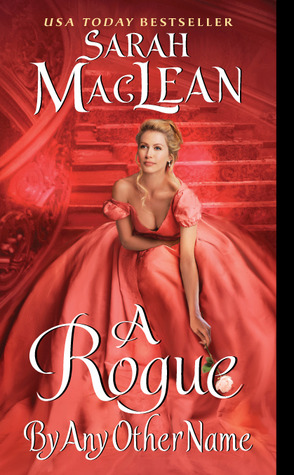 A Rogue By Any Other Name by Sarah MacLean - I've started this. I don't like it as much as the last one, so we'll see how long it holds my attention. It's okay, and it's a nice fluffy read.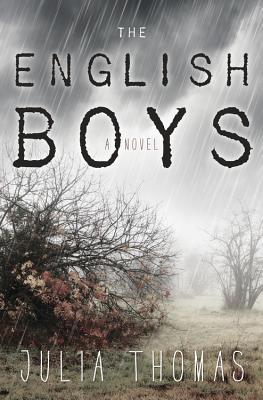 The English Boys by Julia Thomas - Finally getting around to reading this one. I have finished the first three chapters. Pretty good so far.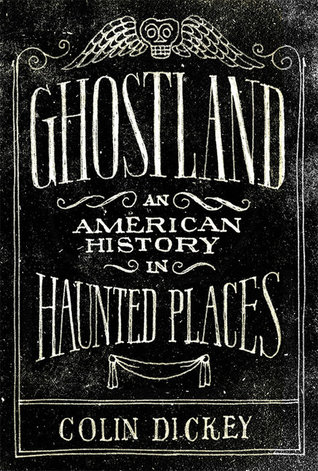 Ghostland by Colin Dickey - I'm pretty excited about this one. It's a history of America in haunted places. Spooky!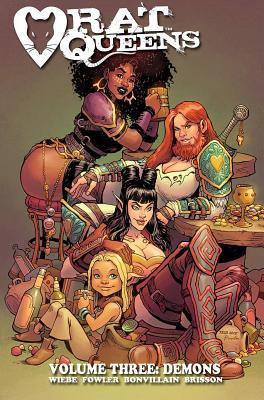 Rat Queens Vol. 3 by Kurtis J. Wiebe - This showed up from the library and it won't take too long to read, so I'll just squeak this one in real quick.
So there's my list for this Friday Reads. What do you think will be on your list this week?