November 16, 2016
Motivational Art
Now that I've rearranged my office, I have a lot of blank wall space. I would like to put up motivational artwork to help me stay focused while I'm bogged down in my graduate work. I've done some looking on Etsy and came up with a bunch of options. Tell me what you think.
These are just general motivation ones: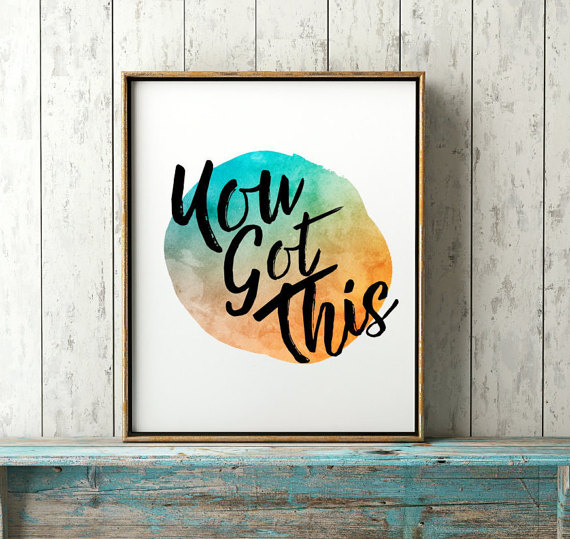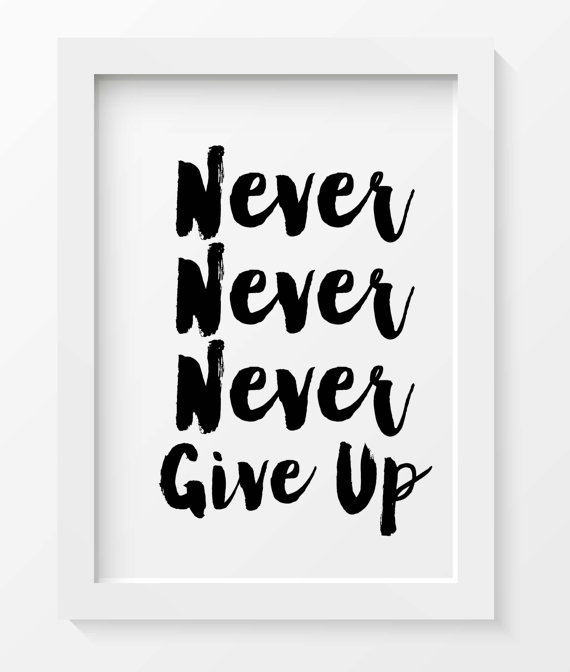 And then there are some that are more particular to my situation: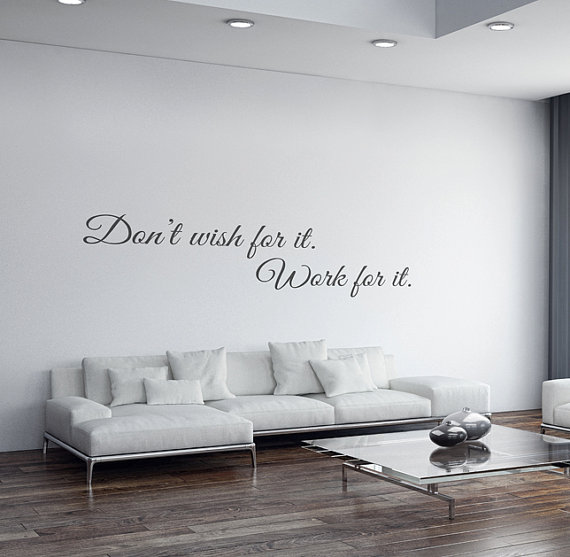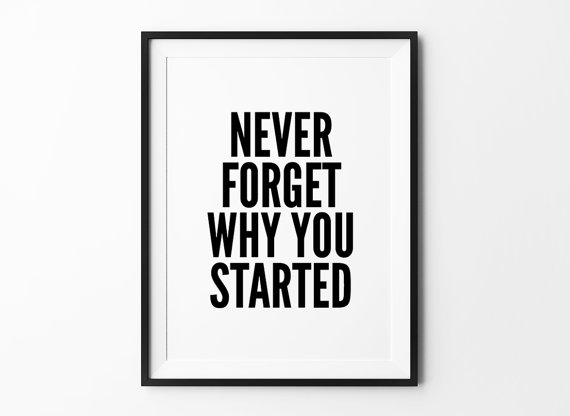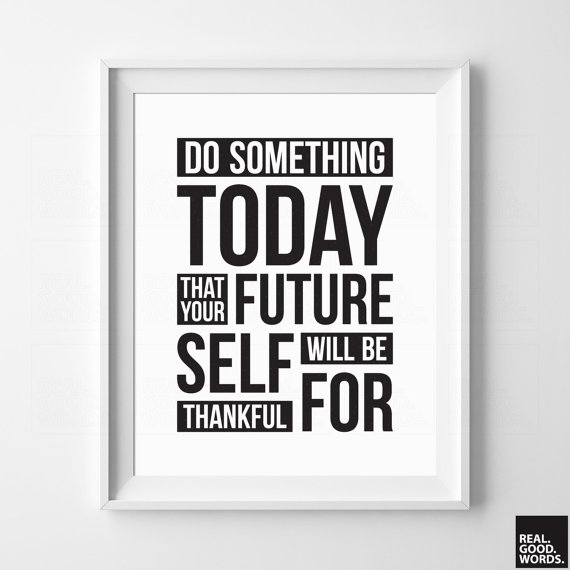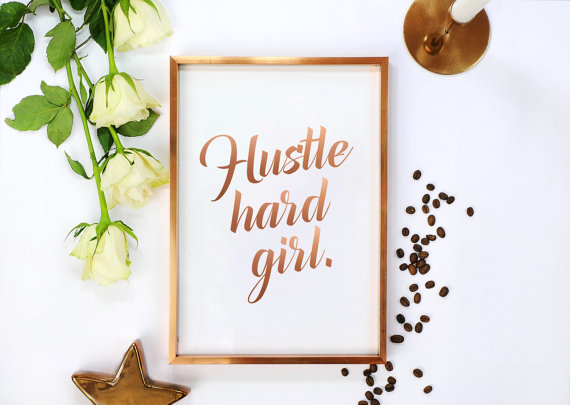 And then there are the ones that just really speak to me: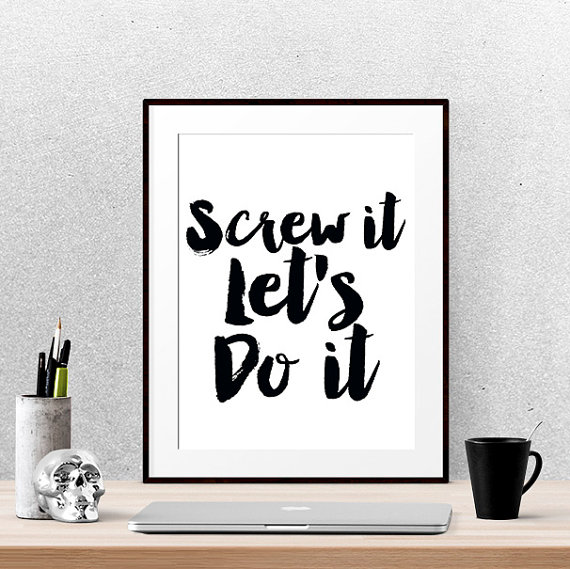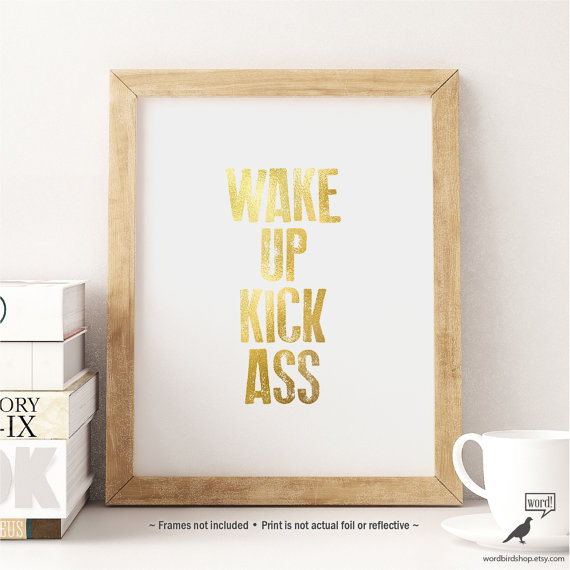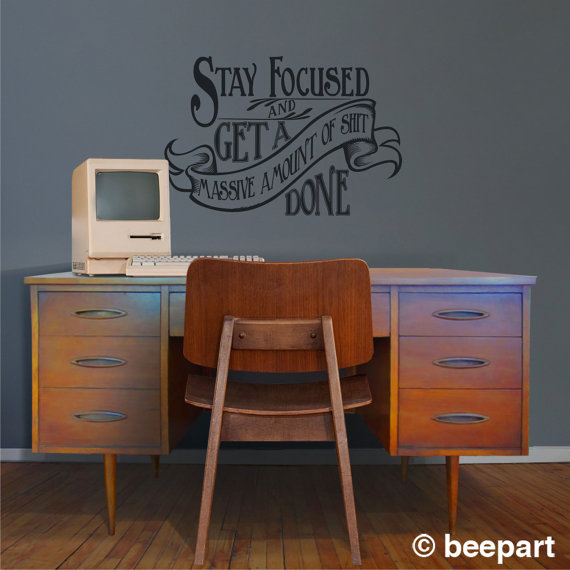 What do you think?