November 26, 2016
Friday Reads 11/25/16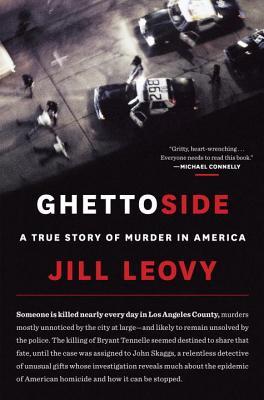 Gheettoside by Jill Leovy - This is pretty much the only thing that has been keeping my interest lately. It's not completely out of my range of interest. And I'm liking it so far.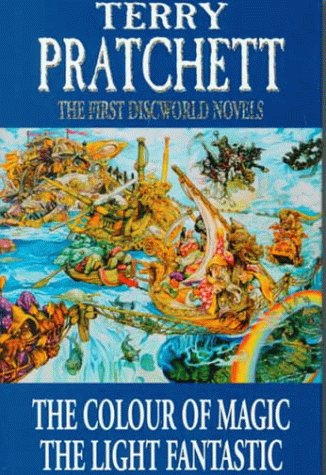 The Colour of Magic by Terry Pratchett - This is the book club book for December. Lucky for me I've already read it, so it won't take too much effort to read it.
That's all I got. I haven't finished a book in 3 weeks. So I don't think I'll reach for too much more than this.