December 3, 2016
Friday Reads 12/2/16
So okay. It's a new month. I can put aside last month's drama and chaos and think about reading again. Here's what I plan to read in the next week: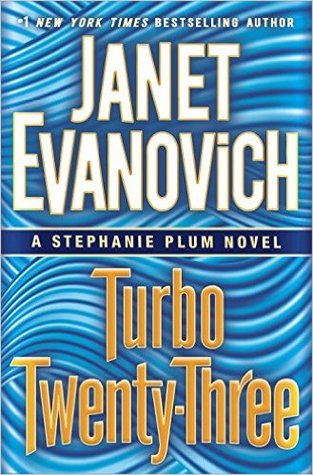 Turbo Twenty-Three by Janet Evanovich - If anything can get me out of my reading slump this is it. I usually finish these things in one sitting of a few hours. And I usually giggle all the way through them.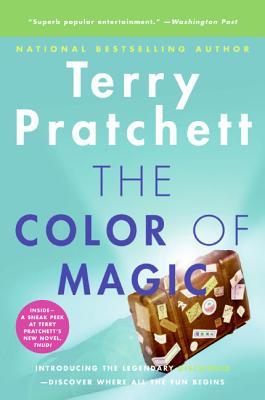 The Colour of Magic by Terry Pratchett - This is the book club book for December, and if I'm going to get it read, I should start now.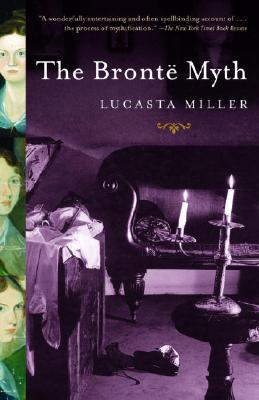 The Bronte Myth by Lucasta Miller - What's better for winter reading than books about the Brontes? Actually, I can read about them any time of year, but winter seems especially apt.
What's on your list this week?