December 23, 2016
Friday Reads 12/23/16
It's finally Friday again! If I can get through this weekend, I have 5 days off! It's touch and go, though, if I will survive. So far today, I got up half an hour late, and had to drive around finding my debit card that I left at a restaurant yesterday. So as you see, I might not make it.
But if I do, here's what I'm going to read: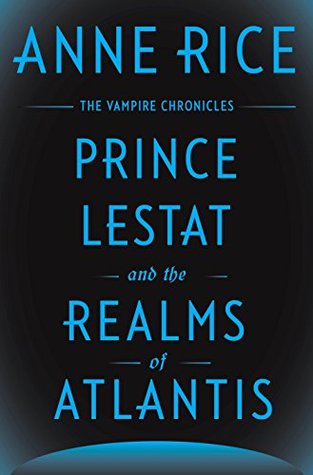 Prince Lestat and the Realms of Atlantis by Anne Rice - I've read about 50 pages so far. I think I said that last week, too. And I still feel the same way. I like the writing and the really weird stuff hasn't happened yet. So far so good.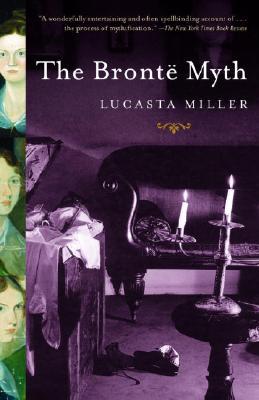 The Bronte Myth by Lucasta Miller - Still plan to read it.
That's what I got. I mean I've got bookshelf full of books I want to read next, but we all know that's not going to happen in the next week.
I hope you have a Merry Christmas and get lots of reading time!