December 30, 2016
January 2017 TBR
Stop laughing! I am attempting to maintain some semblance of normalcy for now. Hence, the TBR.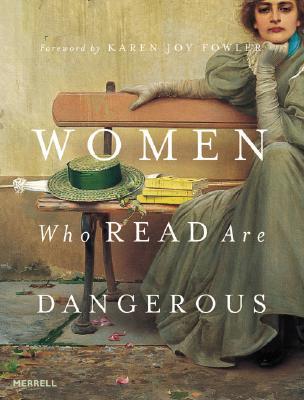 Women Who Read Are Dangerous by Stefan Bollman - This is a beautiful book about famous artwork of women reading and why that is such a popular and controversial topic. This is the book club book this month.
And that's it. That is the TBR. Anything else I get read this month will be gravy. At least until I know for sure how much time I won't actually have.