January 14, 2017
Friday Reads 1/13/17
It's Friday the 13th. And a full moon. And we were thinking it would be a snow day today, but it wasn't. I have not left the house. I'm afraid to. I feel sorry for the folks at work who had to deal with the kids after school today.
So here's what I'm reading this weekend: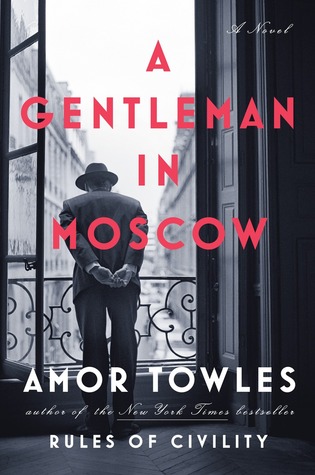 A Gentleman in Moscow by Amor Towles - I have read about 50 pages of this and I am really enjoying it. Only 415 pages to go!
That's all I got. I'm mostly reading for school, so this is slow going.
What have you go going on this weekend?