January 30, 2017
February 2017 TBR
I can't believe January is almost over! What was I doing all month?
Anyway, here's my TBR for February: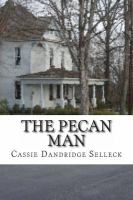 The Pecan Man by Cassie Dandridge Selleck - This is the book club book for this month. I am super stoked that it is less than 150 pages. But I better start soon.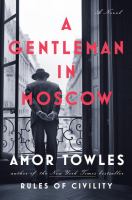 A Gentleman in Moscow by Amor Towles - I'm still slowly working on this one. I really like it, I just don't have a lot of brain left over after all my school work to read. Sigh.
I know this is an ambitious goal for a short month, and I may not finish A Gentleman in Moscow but I'm going to make some progress on it.