February 24, 2017
Friday Reads 2/24/17
The days just fly by! And now it's Friday again.
Here's what I might read if I get a spare second this weekend, which is unlikely, honestly.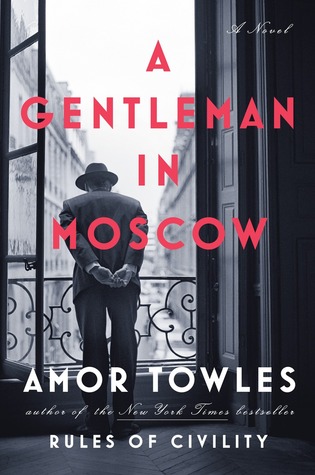 A Gentleman in Moscow by Amor Towles - Still working on this. I'm officially more than halfway through. It's still really great.
Gay Pride and Prejudice by Kate Christie - Is it wrong that I sincerely hope this author is a close relative to Chris Christie? Probably. Anyway, Alyssa found this and I of course had to have a copy. I read a few pages yesterday, and it's fun so far.
What's on your stack for this weekend?