March 10, 2017
Friday Reads 3/10/17
I am well on my way to getting a Friday Reads post up on Friday!!!
Better get it done quick before something happens!
So here's what I'm reading this weekend.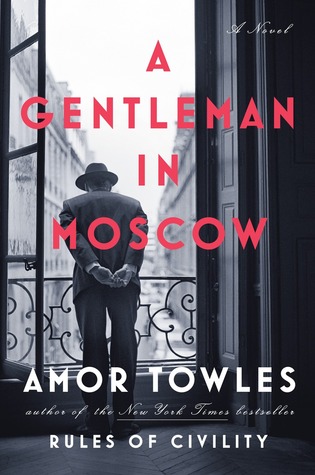 A Gentleman in Moscow by Amor Towles - Yup. Still reading it. Not terribly often, but a little bit.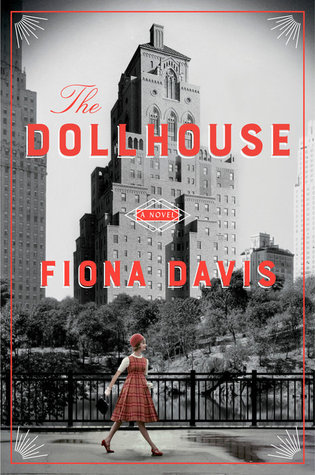 The Dollhouse by Fiona Davis - This is the book club book. I still have two weeks to finish and I'm already a third through it. I try to read one chapter a night. It is written with the chapters alternating between 1956 and 2016. The main characters in the 1956 era are interesting and it's a good story. The main character in the 2016 story is awful. I really don't like her. I might like her more later, but right now, she's a journalist who took a married man away from his family and is letting him pay her bills. It's hard to feel sorry for her when he kicks her out and goes back to his family. We'll see what happens.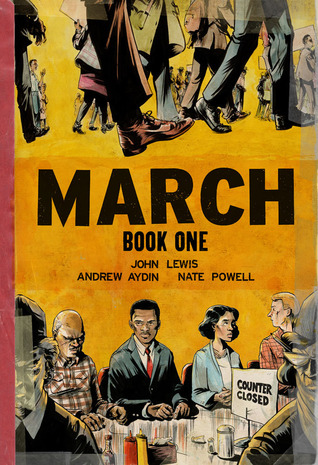 March Vol. 1 by John Lewis - The third volume of this series is on the Sequoyah award list for 2018. I don't think I should skip directly to that one. I'm planning on picking this up this weekend if I can work it in with the budget project I have to do also.
So that's my weekend reading plan. What's yours?