April 1, 2017
April 2017 TBR
It's almost April! This year is flying!!!
So here's what I might read in April. I start two new classes in April, so I might have even less time to read than before, but a girl can dream.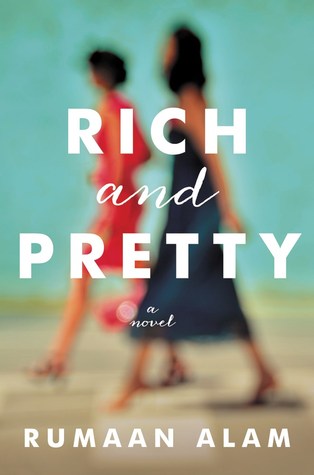 Rich and Pretty by Rumaan Alam - This is the book club pick for April. It's pretty short, and I've heard great things about it. I hope I can get it read.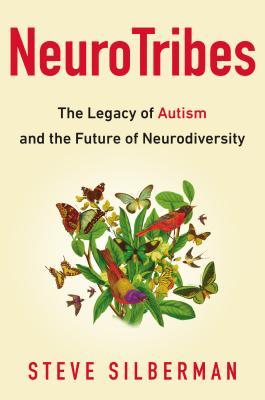 NeuroTribes by Steve Silberman - This is a huge honking book about autism. It read pretty fast, but it still has a boatload of pages. I don't know how much I'll be able to get through, but I am working on it.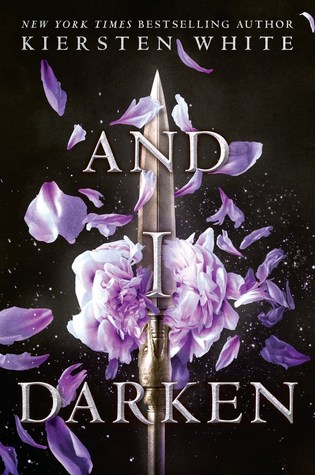 And I Darken by Kiersten White - I'm listening to this in the car. I'm over half way through it, and I really like it. It is a dracula retelling and I'm totally down with it.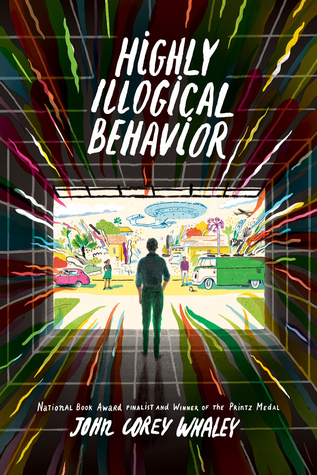 Highly Illogical Behavior by John Corey Whaley - This is a Sequoyah award nominee. I have been reading this at lunch while I'm at work. It's about a kid who has such bad anxiety that he hasn't left his house in 3 years, and the girl who wants to cure him so she can get in to a great psychology program for college. It's pretty good. I'm about half way through this one, too.
There you go. That seems like an awful lot to get through while in two classes, but I spread the reading out throughout my day. That little bit here and there really helps.
What do you want to read in April?