May 3, 2017
Favorite SFF Cover Art
Hi there! Today's Top Five Wednesday topic is Fave SFF Cover Art. This one will be fun!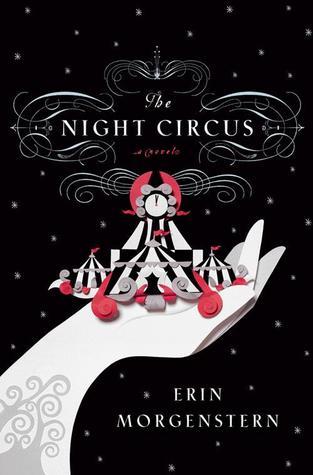 The Night Circus by Erin Morgenstern - Because obviously.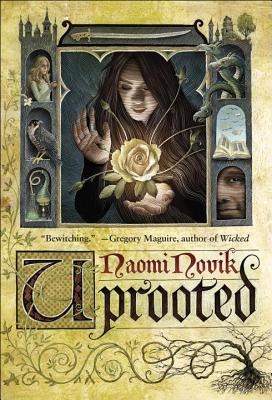 Uprooted by Naomi Novik - Just gorgeous.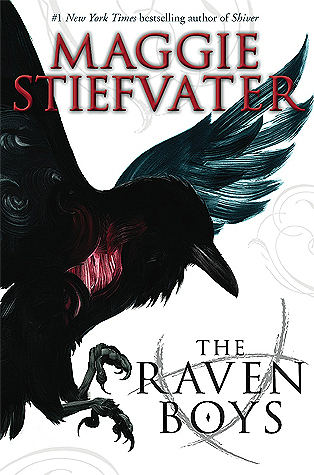 The Raven Boys by Maggie Stiefvater - This whole series has really cool covers.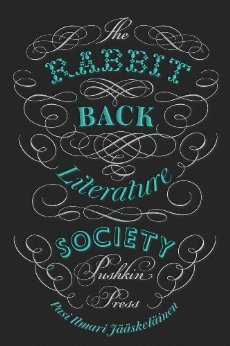 The Rabbit Back Literature Society by Pasi Imari Jaaskelainen - By which no one is surprised.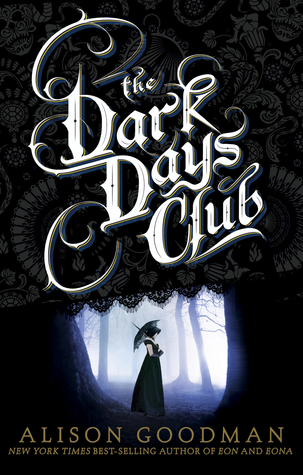 The Dark Days Club by Alison Goodman - The cover is one of the main reasons I picked this book up.
I feel like there might be a trend here. What are you favorite covers?