May 29, 2017
June 2017 TBR
June! June means I get a bit of a break from school! 2 whole weeks of summer break!! I like to think I will spend at least some of that time reading. So here is my TBR for June.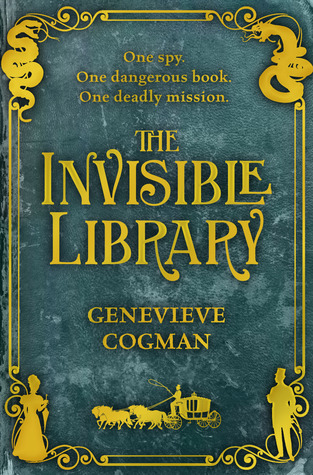 The Invisible Library by Genevieve Cogman - First things first, this is the book club book for June. I'm excited because I already own a copy! I love it when the book club book is one I already plan to read.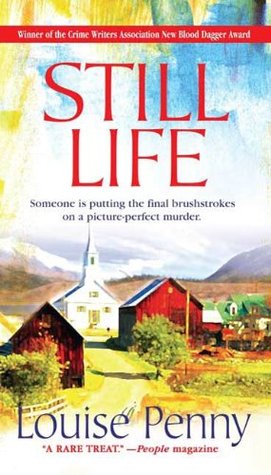 Still Life by Louise Penny - I'm finally going to do it! I'm going to start this series!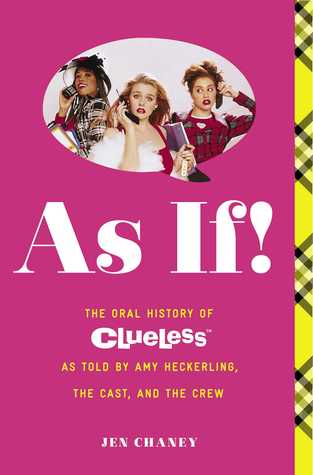 As If! by the cast and crew of Clueless - Perfect summertime reading! I love this movie so I'm excited about reading this short book.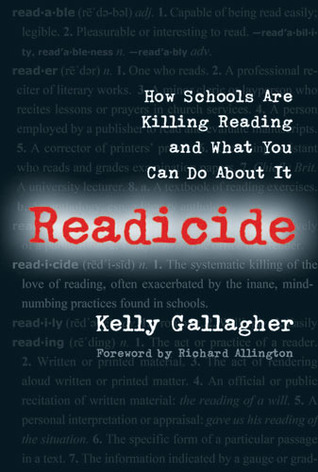 Readicide by Kelly Gallagher - This might be the perfect time to read this book about reading and kids. We are going to be in the heat of the Summer Reading Program in June which is all about keeping kids reading over the summer.
I know I'm not being particularly ambitious with this list. I only have one week of break in June. The other week is in July. In June I do also have the last 3 weeks of both of my classes, so that will be intense.
What do you plan to read in June?