June 6, 2017
Non-Fiction Tuesday
Today's Top Ten Tuesday topic is Ten Books from X Genre That I've Recently Added to My TBR. I have added a boatload of books recently, but they are kind of all over the place in terms of genre. Non-fiction is a pretty wide topic, but that's really just about the narrowest I could get it. So here are the top ten non-fiction books I have put on my TBR lately.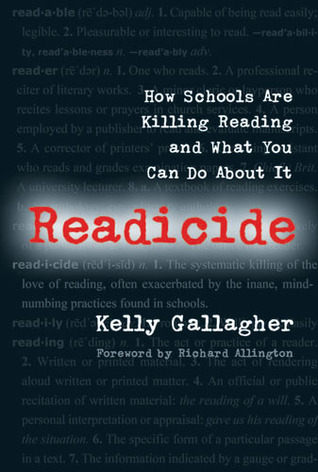 Readicide: How Schools Are Killing Reading and What You Can Do About It by Kelly Gallagher - I had this on my list previously, but the library didn't have a copy. I took it off because I didn't figure I would ever get my hands on one. Then, my sister Barbara gave it to me for Christmas! Woot! I only recently realized that I hadn't re-added it. So, here it is. I am pretty sure I have this on my TBR for June, too.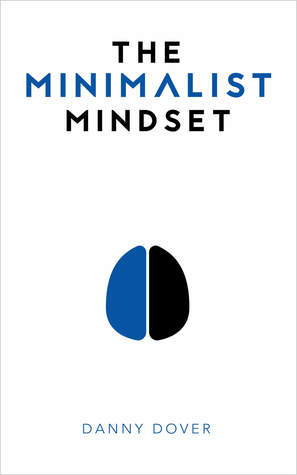 The Minimalist Mindset by Danny Dover - As much as I long for a clutter-free, minimalist environment, I'm not the only person in my home. I haven't been able to convince the other folks that less is more.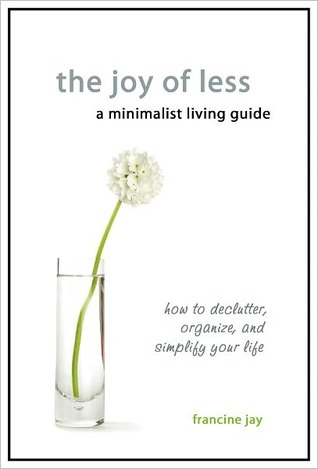 The Joy of Less: A Minimalist Living Guide by Francine Jay - Which brings me this. I have put several minimalist living books on my TBR recently. Mostly it's wishful thinking.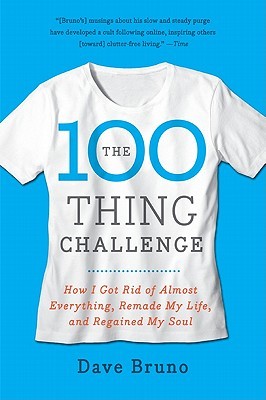 The 100 Thing Challenge by Dave Bruno - Last one, I promise.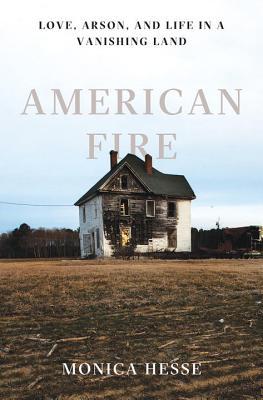 American Fire: Love, Arson, and Life in a Vanishing Land by Monica Hesse - This is one of those social studies books I love. In a rundown, rural county, a couple began setting fires. Mostly abandoned buildings. They burned dozens of buildings and terrified the citizens.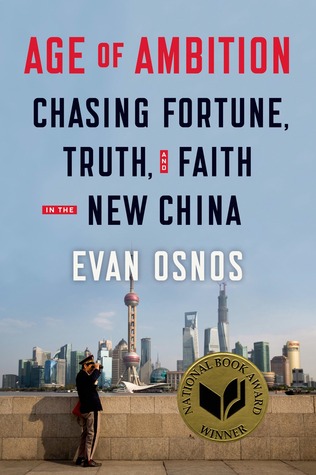 Age of Ambition: Chasing Fortune, Truth, and Strength In New China by Evan Osnos - More stuff about rising China. Fascinating.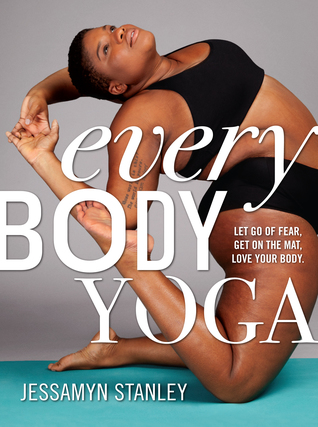 Every Body Yoga by Jessamyn Stanley - Basic yoga routines and lots of information about using yoga to calm your mind and stress levels.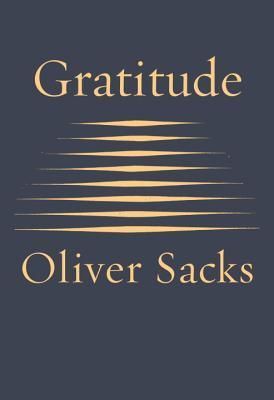 Gratitude by Oliver Sachs - The famed neurologist was diagnosed with a recurrence of cancer. This is a collection of four essays he wrote for the New York Times.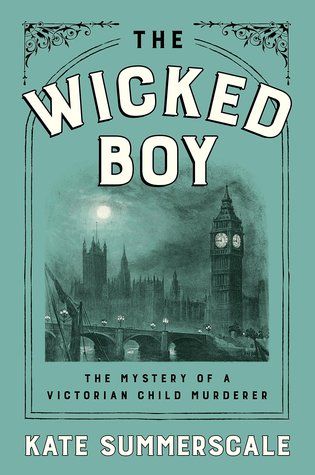 The Wicked Boy: The Mystery of a Victorian Child Murderer by Kate Summerscale - Two boys pawned their parents' valuable to fund trips to the seaside and the theater, while the parents' bodies decayed in their house.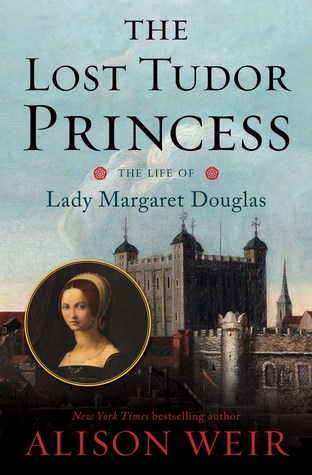 The Lost Tudor Princess: The Life of Lady Margaret Douglas by Alison Weir - I like her work, so let's see what we've got, here.
So those are the ten non-fiction books I most recently added to my TBR. What are you into these days?