July 20, 2017
Books Not Set in the West
Yesterday's Top 5 Wednesday Topic was Best Books Not Set in the Western World. I managed to miss it yesterday, but I'm catching up today.
So books not set in the west. Let's see what I can come up with.
Firstly, what constitutes the Western World? I have to look that up. According to ScienceDaily.com, the Western world includes the Americas, Europe, Russia, and Australia/New Zealand. This means my Gentleman in Moscow book doesn't count. Back to the drawing board.
Okay, so I went spelunking in my Goodreads account and found a ton of books I like that are set someplace other than the west. Now I just have to narrow it down to 5. I tried not to cheat. One book I picked took place in the South Pacific, but the main character was from America. Same with a book set in space but starring American-type characters.
Let's start with the non-fiction books I chose: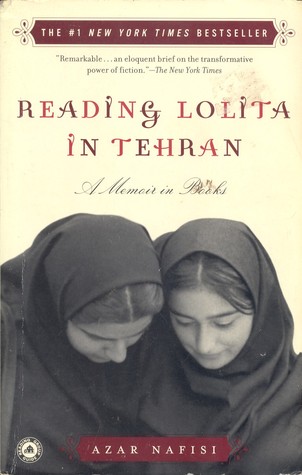 Reading Lolita in Tehran by Azar Nafisi - How could you have a list of awesome books not set in the west without this book on it? I am just putting it here to get it out of the way. This book is so hard to read, both because of what happens to the girls, but also because it is a very deep dive into discussions of classic literature.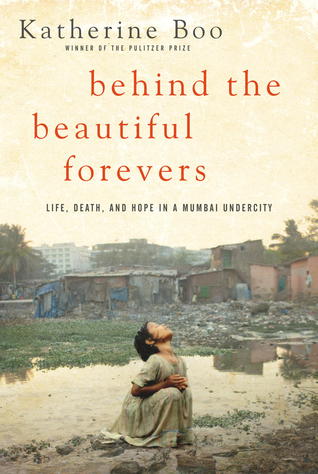 Behind the Beautiful Forevers by Katherine Boo - This book is set in the slums of Mumbai. The author spent a lot of time watching the people who lived there and talking with them about their lives. It is heartbreaking and fascinating at once.
Now for my fiction pics: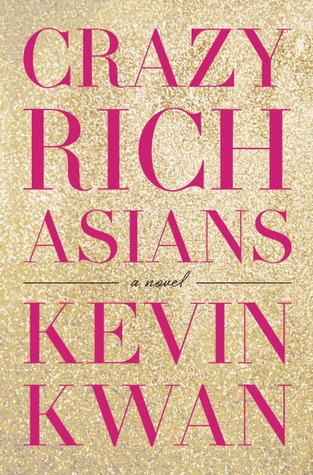 Crazy Rich Asians by Kevin Kwan - This goes in a completely different direction from the first two books. It's about the filthy rich. It's a gossipy romp, full of awful people. And it's so much fun. I can't wait to get to the second and third books.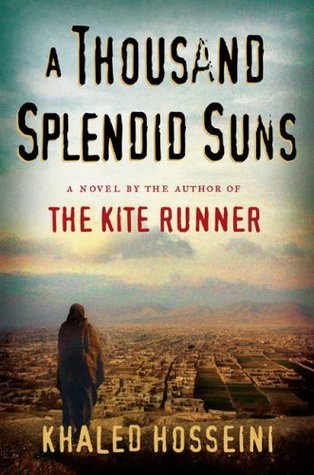 A Thousand Splendid Suns by Khaled Hosseini - I loved this book. It's about these two women married to the same dictatorial, abusive husband. At first they hate each other, but they come to appreciate the support they have in each other. Also, this book made me super hungry for Indian Food. Not that it takes much to make me want Indian food, but it was constant during the reading of this book.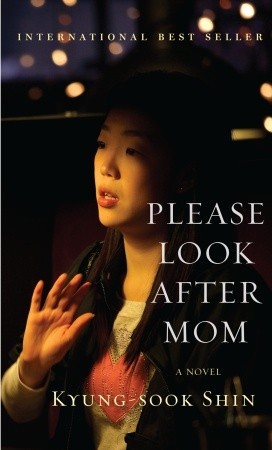 Please Look After Mom by Kyung-Sook Shin - This book is set in Korea. A woman and her husband are taking the train to visit one of their children. Only one of their children is interested in keeping close contact with their parents, but she is not wealthy enough to care for them when mom starts to show signs of dementia. The other three live too far away or have too much to do to keep up with what is going in in their parents' lives. So they are on their way to visit a daughter, when mom suddenly disappears. There was a large crowd and dad thought she was right behind him getting on the train, but when he turned around, she is gone. The rest of the book is about what the family does to try to find her. It's very quiet and slow, even in the midst of this catastrophe.
So okay, those are my choices for books set not in the Western World. What would you add to this list?