August 2, 2017
July 2017 Wrap Up
I completely missed the first week of July because of vacation and illness, so it feels like this month has flown by. Also, I didn't really read very much, and I read nothing on my TBR. Like, at all. We'll just skip that part, because there's no point.
If it weren't for the 24 in 48 Readathon, I probably wouldn't have read anything this month. So none of this will come as a surprise to you: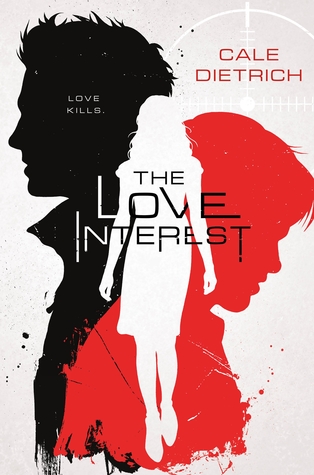 The Love Interest by Cale Dietrich - This was fast paced and great and fun and awesome. Some of the dialog was a little clunky, but overall it was fabulous.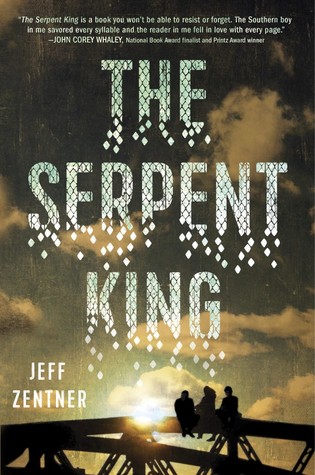 The Serpent King by Jeff Zentner - Both this book and The Love Interest had smart, quirky, interesting, female side characters. I kind of got them confused a little bit, but it was okay. This one was a great pick for the Sequoyah Award List.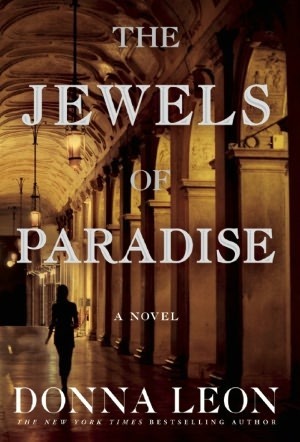 The Jewels of Paradise by Donna Leon - This was a great read for the readathon. It was fast-paced and really interesting. I read it in a day.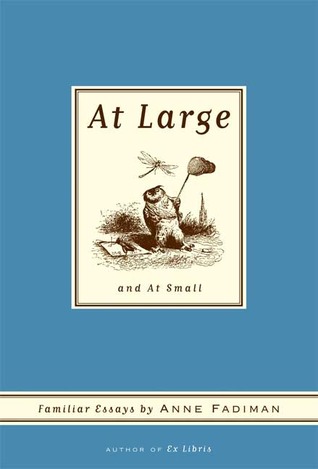 At Large and At Small Anne Fadiman - I picked this up because it was on top of the stack. I really enjoyed this book of "Familiar Essays" about random things: coffee, ice cream, night owls, etc.
So, I didn't read a single thing on my TBR this month, but I still read 4 books. Thank you readathon!
What did you read this month?