September 15, 2017
Friday Reads 9/15/17
Well, here we are. Friday once again. Once again I take stock of my life and realize that I have no time to read. But if by some miraculous miracle, I get to read, here is what I will read.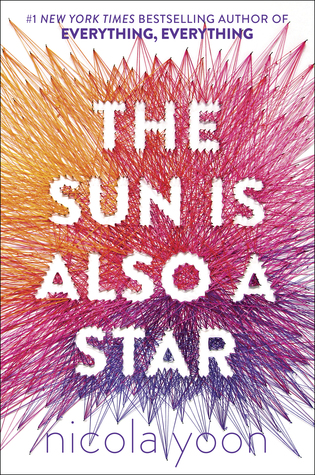 The Sun Is Also a Star by Nicola Yoon - This is a Sequoyah nominee about a girl who falls in love just as she finds out she is suddenly an illegal immigrant. Very now.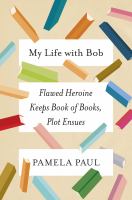 My Life With Bob by Pamela Paul - I have been waiting for this for weeks. Now I have my hot little hands on it! I've heard mixed reviews of it. So we'll see what happens.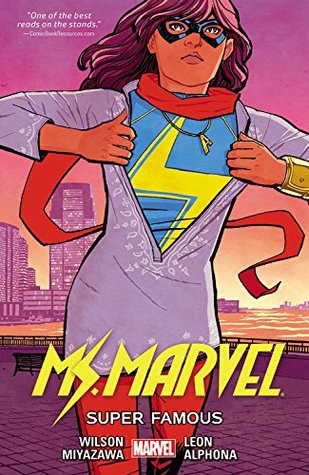 Ms. Marvel Vol. 5 by G. Willow Wilson - Time to see what's next in the saga of this Muslim teenager who has to save the world.
What will you be reading this weekend?