September 23, 2017
Friday Reads 9/22/17
What a great day for a Friday!
I'm wrapping up my quarter at school, and for once, it doesn't feel like a mad race against the clock. I've only got one class left to work on, and it feels like it's going really well. I quite possible will have time to read this weekend!!!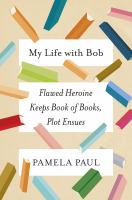 My Life with Bob by Pamela Paul - I'm about half way through this and I'm really enjoying it. It's not really about her book of books so much as about her life. Occasionally she mentions a book she put in Bob, but I'm enjoying her memoir. She is only about 3 years older than me, and I relate to her personality a lot.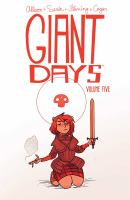 Giant Days Vol. 5 by John Allison - I can't wait to see what these crazy kids are up to now. Love this series.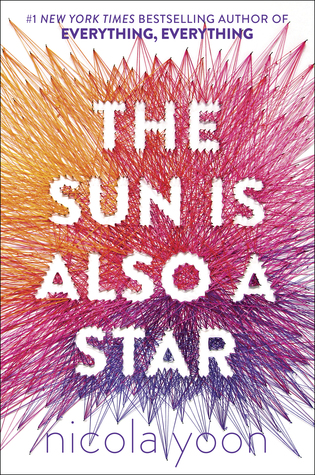 The Sun is Also a Star by Nicola Yoon - This is this month's Sequoyah book and I haven't started it yet. I need to get on it, quick-like.
So what's on your nightstand for this weekend?