September 28, 2017
October 2017 TBR
It's time for the October TBR!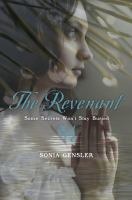 The Revenant by Sonia Gensler - Look familiar? This is definitely the last time it will be here. The conference where I will be seeing the author is at the end of October. Last chance to get it done.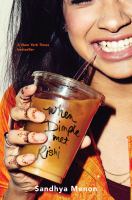 When Dimple Met Rishi by Sandhya Menon - This is another YA book. Normally, I'm not into contemporary YA romance, but I've heard this one is fantastic. It's about 2 Indian American teens who have been set up in an arranged marriage.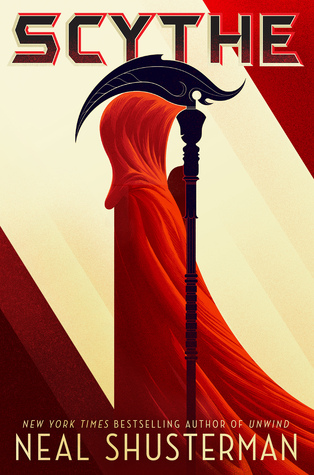 Scythe by Neal Shusterman - This is the only typical October, creepy book on my list. It's about a couple of kids who live in a society where people don't die. So they have to be reaped by scythes. These kids are unwillingly drafted to train to become scythes.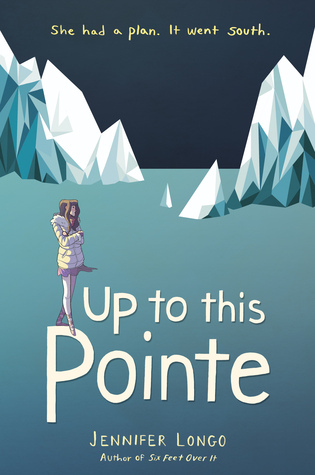 Up to This Pointe by Jennifer Longo - This is October's Sequoyah choice. My friend Hannah really liked it and it's about a dancer, so I'll give it a shot.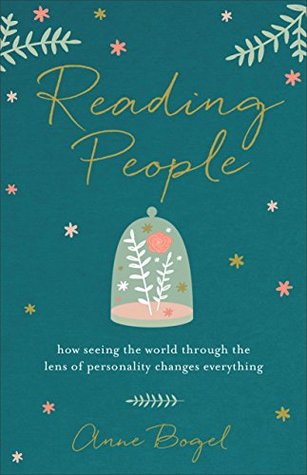 Reading People by Anne Bogel - This is the one by my fave podcaster about personality. Looking forward to this one.
You'll notice there isn't a book club book for this month. That's because the hostess' choice for this month is a book I've already read twice. Miss Peregrine's Home for Peculiar Children by Ransom Riggs. I figure I'm good for that situation.
What do you plan to read in October?