September 29, 2017
Friday Read 9/29/17
I'm super excited for this weekend! It's the first weekend of the new quarter, so I am the least stressed. I hope. I haven't actually seen the workload for the first week, yet. I'm banking on it being low stress. At the very least, there isn't an assignment due.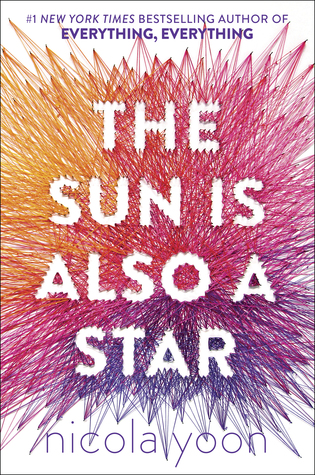 The Sun is Also a Star by Nicola Yoon - I really need to get this one done. It was the Sequoyah book I chose for September. It's really time to get it read and get it out of here.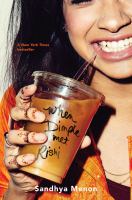 When Dimple Met Rishi by Sandhya Menon - This one has a wait list at the library, so I need to get it done ASAP.
I also have to work both Friday AND Saturday this weekend. We have to do a bunch of training and get the library back into shape before it opens on Monday. So I won't have a ton of time. Blah!
What will you be reading this weekend?