October 5, 2017
Fave Witch Books
Today's Top 5 Wednesday topic is my favorite witch books. Now, I don't think I've read a lot of witch books. But I will dive into my Goodreads lists and see what I find.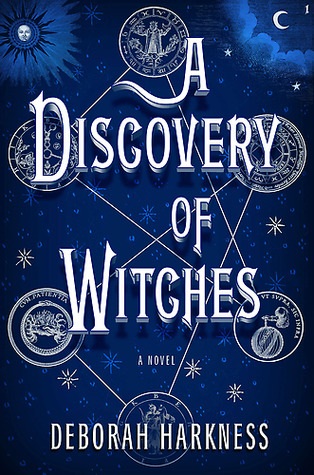 A Discovery of Witches by Deborah Harkness - I'm going to start with the obvious. This book was really good. The main character is a witch from a long line of witches, who has turned away from her powers. Then she falls in love with a vampire. It' great.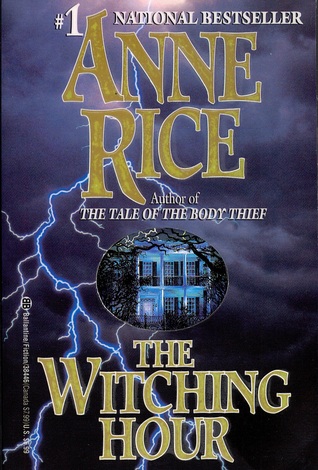 The Witching Hour by Anne Rice - This is the only book in the Mayfair Witches series that I read. It scared the bejesus out of me. I read it on a plane. In broad daylight. Surrounded by people. It still scared me to death.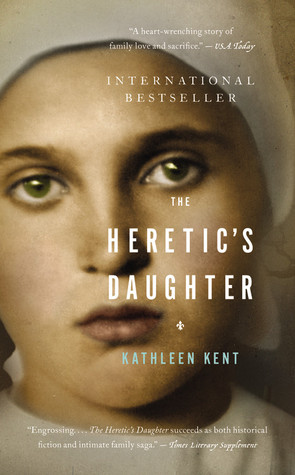 The Heretic's Daughter by Kathleen Kent - I loved this book we read for book club about a woman whose mother had been accused of witchcraft back in the time of that sort of event.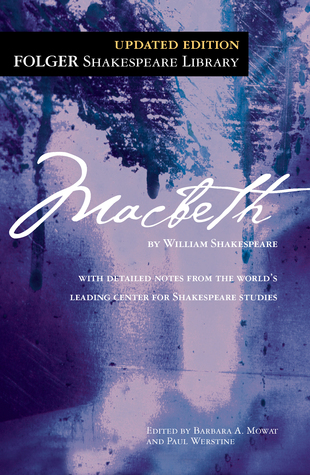 MacBeth by William Shakespeare - I read this book over and over as a kid. Explains a lot doesn't it? I remember the 3 witched quite clearly. It's not a witch book per se, but I'm counting it.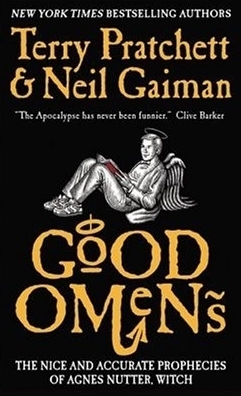 Good Omens: The Nice and Accurate Prophecies of Agnes Nutter, Witch by Terry Pratchett and Neil Gaiman - This is a hilarious and bizarre book as can be expected by the names of the authors responsible for it. I can't even begin to describe it. Just read it.
What are your favorite witch books?