November 7, 2017
Sick Bed TBR
I plan to spend a good portion of the next week recovering from surgery. I'm hoping the pain will be managed quickly so I have time to read. The doctor said the reason people who work with the public don't go back to work is not because of the pain, but because of the way they look. So I'm taking that as a chance to get caught up on school and get some reading done.
I'm way behind on my reading for my TBR this month. I originally wanted to read books that were not on my November TBR, but I'm still working on books from my October TBR. So... this list will be way more books than I can possible finish given my propensity for sleep.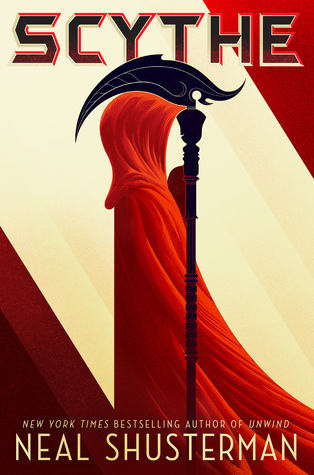 Scythe by Neal Shusterman - I'm still working on this. It's pretty good.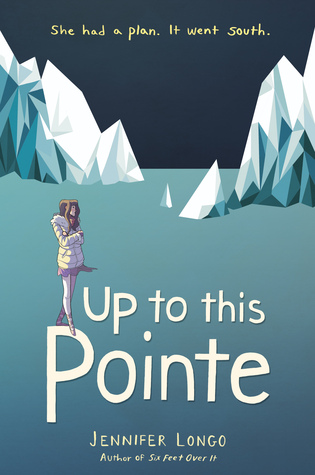 Up to This Pointe by Jennifer Longo - Still working on this one too. It's been so long since I picked it up, that I can't even remember what's happening.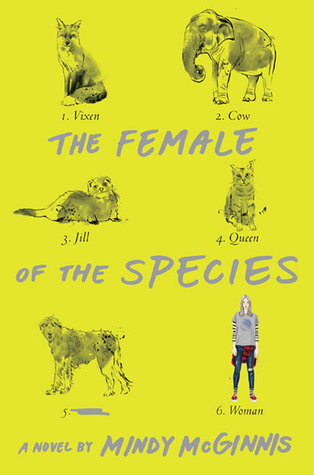 The Female of the Species by Mindy McGinnis - I am excited about this because it's a revenge story. Cool.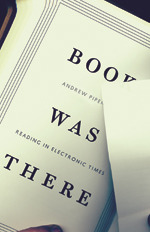 Book Was There by Andrew Piper - I am interested in what this says and also it's short. Win/Win.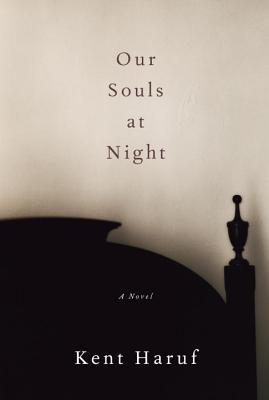 Our Souls at Night by Kent Haruf - Oh dang! I almost forgot that I need to read the book club book.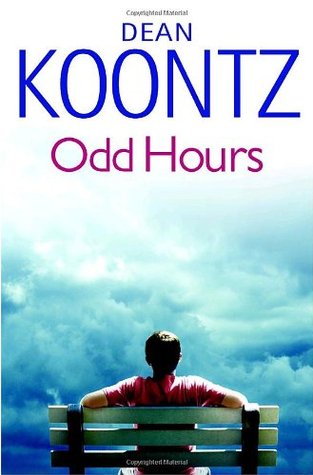 Odd Hours by Dean Koontz - If I had my way, I would be reading this one. It's the next one in the Odd Thomas series and I've been meaning to get to it for years.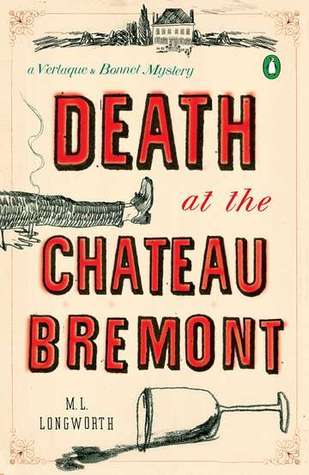 Death at the Chateau Bremont by M.L. Longworth - I got this book off my wishlist for my birthday. It's quite short, so it think it might be perfect recovery reading.
So that's an extensive, ambitious TBR for someone who is recovering and catching up on late school work. Nonetheless, I wanted to be upfront about where I am this month.
If you had some planned "sick" time, what would you read?