November 11, 2017
Friday Reads 11/10/17
I realize that it is technically not Friday anymore. No matter. Here are my reading plans for the weekend.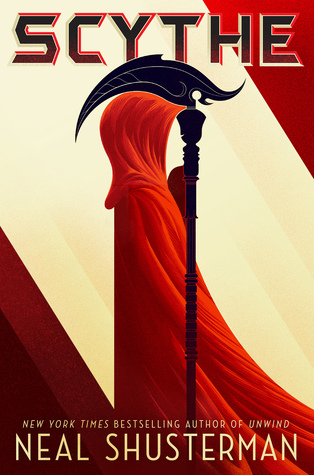 Scythe by Neal Shusterman - I'm getting close to finishing this one. Can't wait to see how it ends.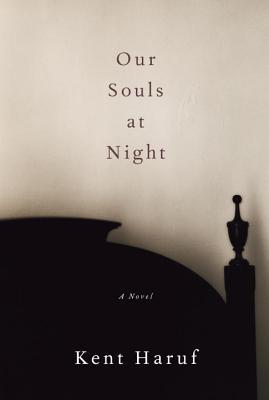 Our Souls at Night by Kent Haruf - This is the book club book. The meeting is in a week, so I better get busy.
What will you be reading this weekend?