November 22, 2017
More Books I'm Thankful For
I thought that since today's topic is really the same as yesterday's I would switch it up a little bit and do books I'm thankful for as they pertain to my kids.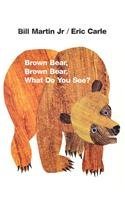 Brown Bear, Brown Bear, What Do You See by Bill Martin - When my son was 2 years old, he would run around and recite this book in its entirety. It was his first favorite book. It holds a special place in my heart.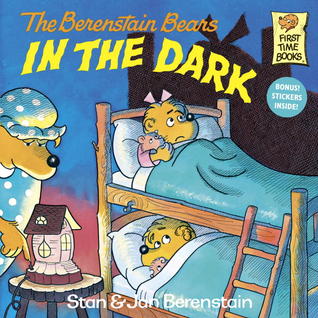 The Berenstain Bears In the Dark by Stan and Jan Berenstain - I got so tired of this book. It was so long. And my daughter wanted to read it every night. It's about what happens after the bears read a scary bedtime story. Every shadow scares sister bear and much a ruckus is raised. I think this book is the beginning of having a night light in my daughter's room (which she still uses at 15) and I think it has staved off quite a bit of having her in my bed at night. Whew!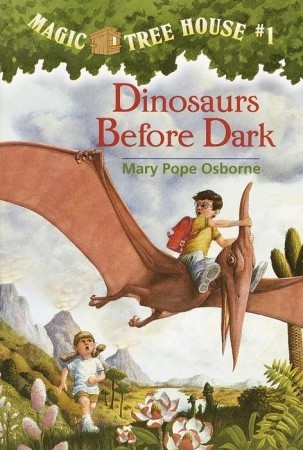 The Magic Tree House Books by Mary Pope Osborne were beloved by both my kids. They would make me read the whole book at bedtime. The reason I'm thankful for these is because my son began to recognize tropes because of these books. At least once in each book, Jack would push his glasses up his nose. Chris realized this and it started to drive him crazy. I can relate, kid.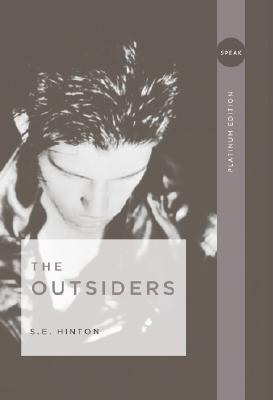 The Outsiders by S.E. Hinton - This book convinced my daughter that it is possible to like an assigned reading book. So far it's the only one that has captured her attention, but it is her favorite book. She dressed up like Johnny Cade and makes Sodapop's chocolate cake. She wants to go to all the places in the movie which was filmed here and go to the Outsiders museum for her birthday. Last year for her birthday, she got to see the uncut version of the movie in the theater where the movie was shot and then she got to meet the author.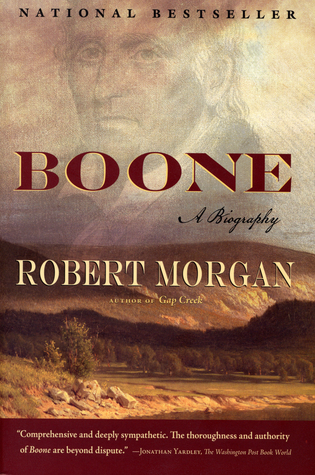 Boone: A Biography by Robert Morgan - My son picked this out when he was in middle school as a fun reading book. He still hasn't finished it, but he takes it on every trip just in case he has time to read. I think it's adorable.