December 12, 2017
Favorite Books of 2017
Today's Top Ten Tuesday topic is My Favorite Books of 2017. I like these topics that don't take too much brain power. I have to conserve that. 10 days of the quarter left. Yikes!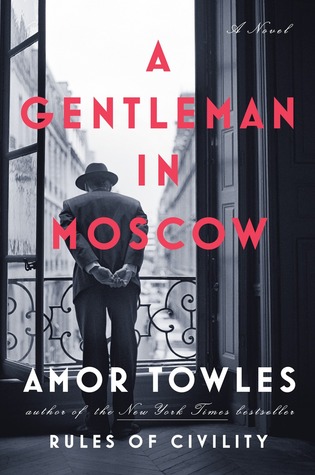 A Gentleman in Moscow by Amor Towles - I loved this book!!! I don't know if I've mentioned, but I did. Definitely number 1 for the year.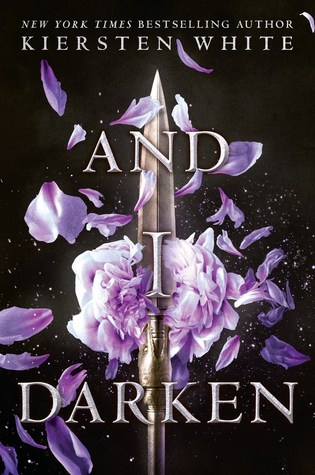 And I Darken by Kiersten White - This one is a YA. It is a retelling of the Dracula story but gender bent. What if Dracula was a teenage girl? She's kickass.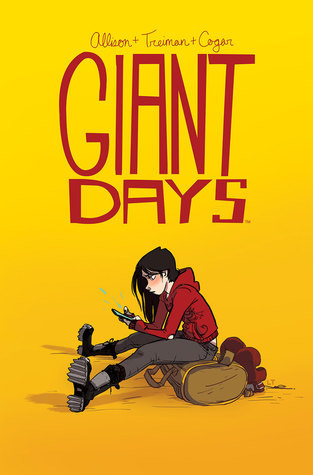 Giant Days by John Allison - Apparently, I read the entire Giant Days collection this year. I didn't realize I had started it so recently. Anyway, I love this graphic novel series. It's so much fun.
It has suddenly become clear to me that my reading this year was just so-so. I didn't read many terrible books, but there weren't too many stand-outs. So now we're on to books I liked as opposed to books I loved.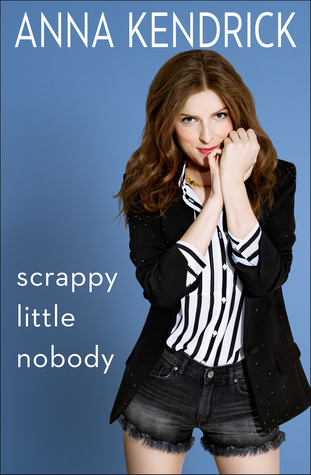 Scrappy Little Nobody by Anna Kendrick - I am not usually a fan of celebrity memoirs. Mostly I don't care how they overcame middle income destitution to rise to fame and fortune in Hollywood. But, I tried this one because I like Anna Kendrick. I wasn't disappointed. She's funny and realizes she has it pretty good. Also, she's extremely awkward so I can relate.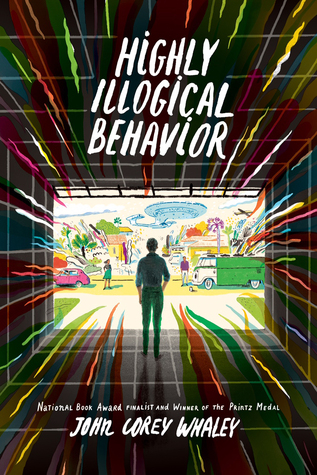 Highly Illogical Behavior by John Corey Whaley - I really liked this book. It's about a kid that hasn't left his house in 3 years because of anxiety. A girl from his former class at school has decided she is going to cure him and write about it to win a full scholarship to the college she wants to go to. As you can imagine, thinks don't go as planned.
The Stranger in the Woods by Michael Finkel - I read this entire book on the planes home from Texas Library Association Conference. It isn't very long. But it is fascinating. This guy lived for 27 years in the woods of Maine and never spoke to anyone. Twice he was seen by hikers or hunters or whatever, but they never found his campsite.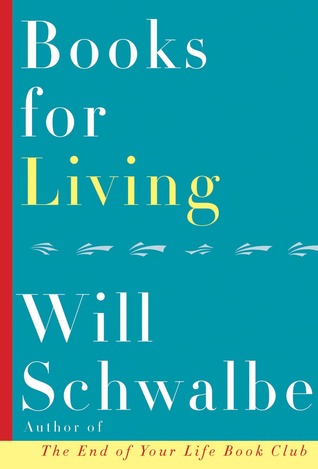 Books for Living by Will Schwalbe - You know I love a book about books. I still haven't quite made it through his memoir about his mother's last days, but this one was a bit more accessible. It was just about certain books that helped him through different times in his life. I'm here for that.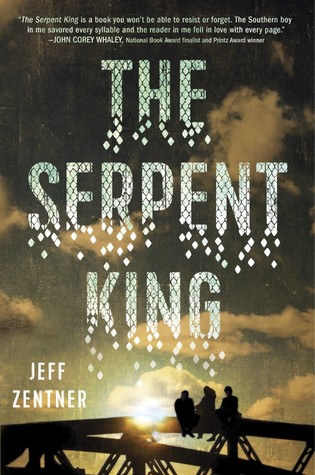 The Serpent King by Jeff Zentner - I still think about this book. It's about 3 misfit kids in a tiny little town in the south. None of them fit in, and they aren't really like each other, but they are the outcasts. This story is deep. I did NOT see that twist coming. I cried.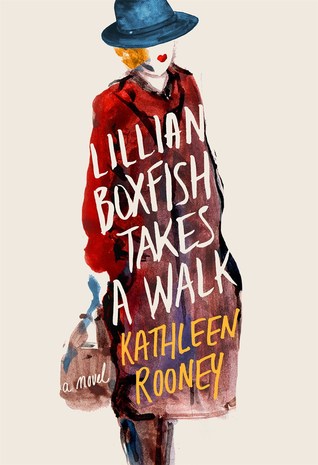 Lillian Boxfish Takes a Walk by Kathleen Rooney - I want to be Lillian Boxfish when I grow up. She's sassy and smart and completely herself. She's not afraid of the things she's told she should be afraid of. It's great.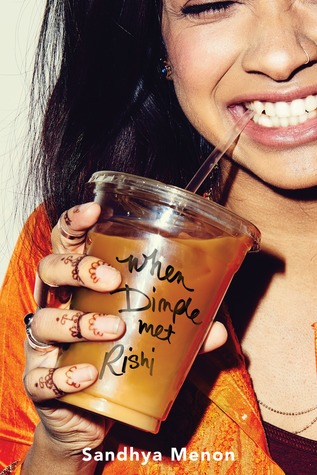 When Dimple Met Rishi by Sandhya Menon - I didn't think I was going to like this. I'm not a huge fan of YA contemporary books. But I ended up really liking these characters. They were both good. They were both flawed. But the best part was that the girl didn't have to cave for the boy. She held her ground and HE made the life change to be with HER.
Nice.
Ok. That's ten. There were a few more that could have been on the "like" list. But whatever. Here are my 10 favorite books of 2017.
What did you love this year?