December 19, 2017
Christmas Wish List
Today's Top Ten Tuesday topic is Books I Hope Santa Brings.
I really could just link to my Amazon wishlist, but instead, I'm going to peruse my Goodreads TBR and see what I can come up with.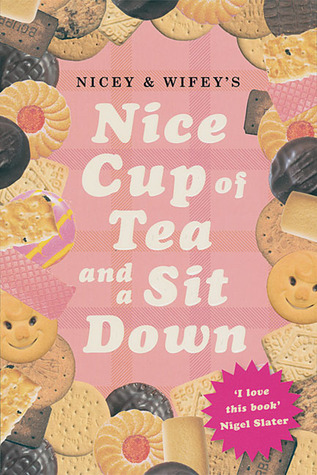 A Nice Cup of Tea and a Sit Down by Stuart Payne - This is a book about the traditional English tea. At least in the form it takes currently. There are debates about biscuits and to dunk or not to dunk. Also, my library doesn't have it.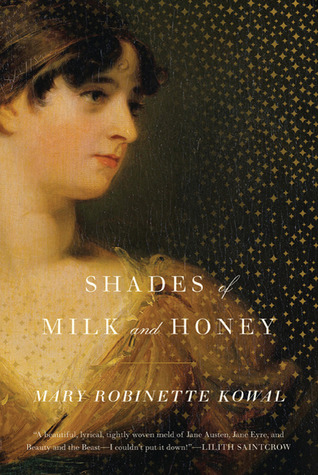 Shades of Milk and Honey by Mary Kowal Robinette - This is like Jane Austen with magic. I've heard excellent things about it.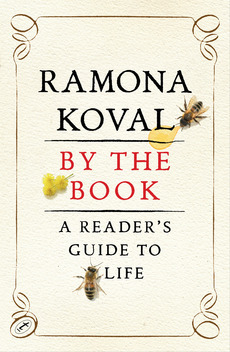 By the Book: A Reader's Guide to Life by Ramona Koval - Of course I must have a book about books on my list!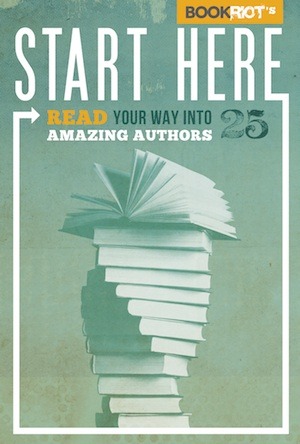 Start Here: Read Your Way Into 25 Amazing Authors by Jeff O'Neal - Jeff O'Neal is the founder of Book Riot which I love. So of course I would want his book about books.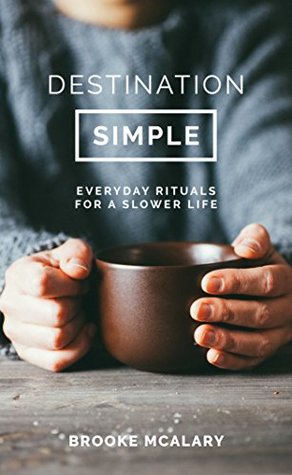 Destination Simple: Everyday Rituals for a Slower Life by Brooke McAlary - For someone in the middle of the chaos that is my life, I feel the need for some simplicity.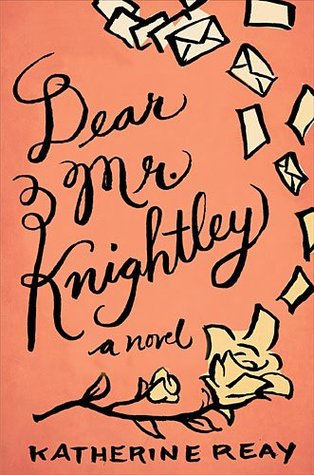 Dear Mr. Knightley by Katherine Reay - I have heard excellent things about this book and it's Jane Austen adjacent, so of course!!!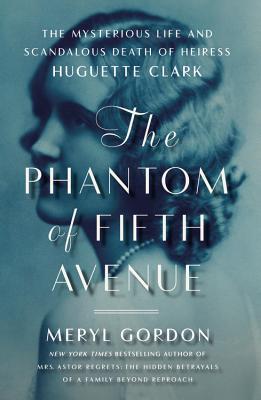 The Phantom of Fifth Avenue: The Mysterious Life and Scandalous Death of Huguette Clark by Meryl Gordon - I have a sick fascination with Huguette Clark. She was so weird and rich enough to indulge her weirdness.
Where I'm Reading From: The Changing World of Books by Tim Parks - Another book about books. You can never have enough.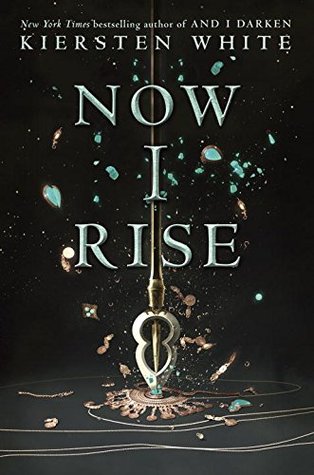 Now I Rise by Kiersten White - This is the sequel to one of the best books I read in 2017, And I Darken.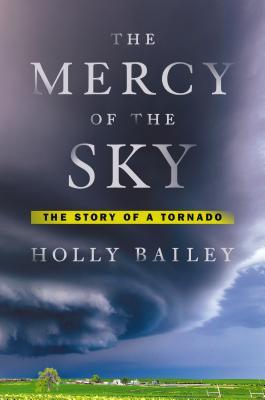 The Mercy of the Sky: The Story of a Tornado by Holly Bailey - Because what is spring without a good tornado book?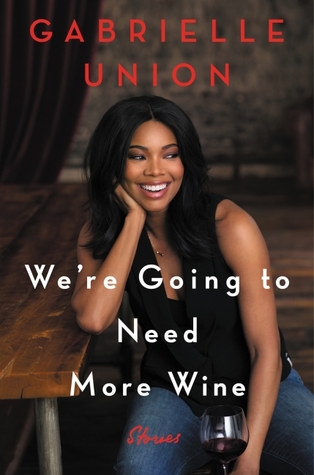 We're Going to Need More Wine by Gabrielle Union - Gabrielle Union was in some of my favorite teen movies of the nineties: 10 Things I Hate About You, and Bring It On. I heard this is great.
I think that's ten. What do you want Santa to bring you?