January 1, 2018
December 2017 Wrap Up
Holy Moly! 2017 is over! Let's recap, shall we?
Starting with my TBR for December. I was apparently overly ambitious with the number of books I thought I could read between school getting out and New Years. I mean, it's a busy time anyway, and I still had to work. So fair warning, I didn't do a great job reading my TBR this month.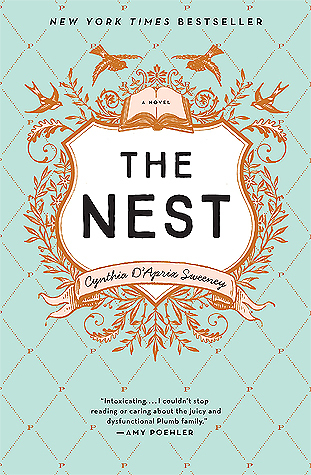 The Nest by Cynthia D'Aprix Sweeney - Check! This was the book club book for December. I really enjoyed it and I enjoyed talking about it with the book club. It's about this really messed up family. The 4 kids' dad put aside a little money for them to have when the youngest turned 40. Over the years, a little money turned into a LOT of money, and they've each got their part spent in their heads long before they are meant to get it. 6 month before the date they are going to get the money, the oldest gets himself in a pickle and their mother uses most of the money to cover it up. Oh boy. Now it gets real.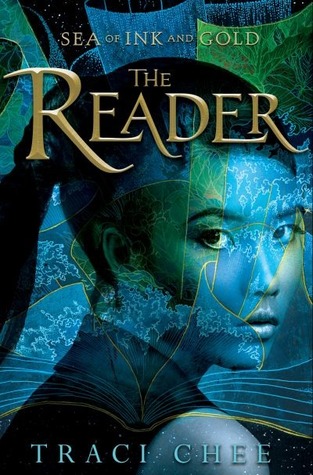 The Reader by Traci Chee - Check! This is one of the Sequoyah books I planned to read this month. This is set in a world where everyone has forgotten how to read. After her parents are killed, she takes the one thing they were trying to protect and sets off to find out who did it and exact revenge. She picks up a boy who has been tortured and trained to kill so he can be used in fighting rings. Together they go after the powerful people who are after her. I liked the secondary characters more than the main characters.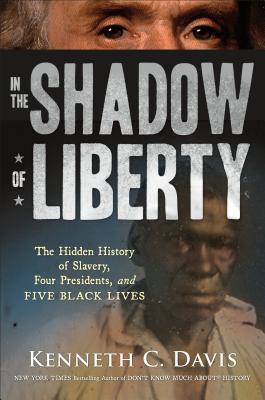 In the Shadow of Liberty by Kenneth C. Davis - Check! This is the other Sequoyah book I planned to read this month. I had read half of it last summer, so I just finished it off. It is about 4 presidents of the U.S. and their slaves. The idea is interesting, but the execution was pretty boring.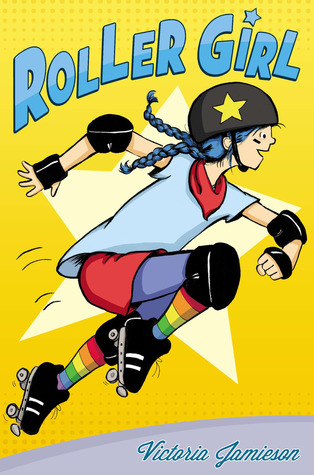 Roller Girl by Victoria Jamieson - Check! This didn't take very long because it is a middle grade graphic novel. It's about a girl who is heading into middle school and also takes up roller derby. She can't figure out why her friends don't love the same things she does. It really hits on one of the big things some kids don't get as they head into that grey area of separating themselves from their friend group and figure out who they are.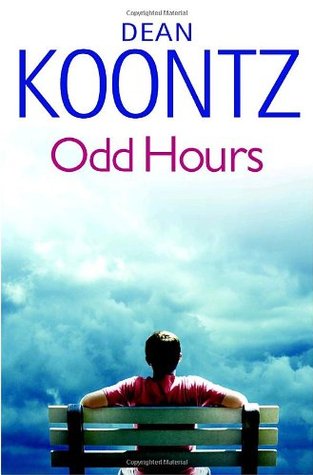 Odd Hours by Dean Koontz - Check! This is the fourth book in the Odd Thomas series. I really like Odd. He's interesting and the language is flowery. In this one, Odd has to stop the bad guys from bringing nuclear bombs in to America headed to four large cities intended to bring nuclear destruction.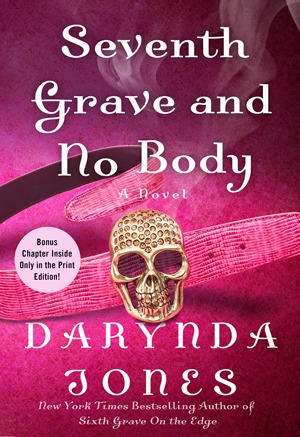 Seventh Grave and No Body by Darynda Jones - Nope. I did start it before the end of the year, but I didn't get it finished. Here on the 1st of January, I am only 108 pages in.
How to Lead When You're Not In Charge by Clay Scroggins - Nope. This will be no surprise to you if you've seen my January TBR. It has been moved to that list, now. I just didn't get to it.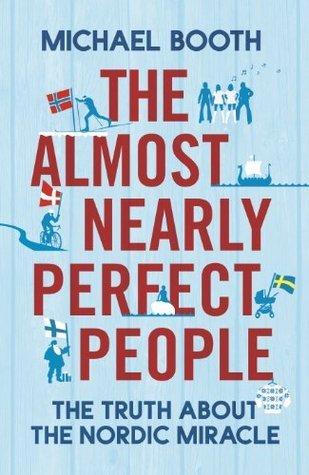 The Almost Nearly Perfect People by Michael Booth - Nope. Didn't get to this one either. Still planning to though. Trying again next month.
So did I read anything else, you ask? Why yes!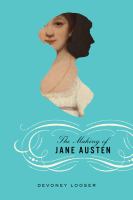 The Making of Jane Austen by Devoney Looser - This was a carryover from November. I definitely enjoyed it, but it was dense and took a while to get through. It wasn't really about Jane Austen. It was about how Jane Austen was seen and how her works were used after her death. It included stage and screen adaptations as well as how Austen was used both for and against women's suffrage.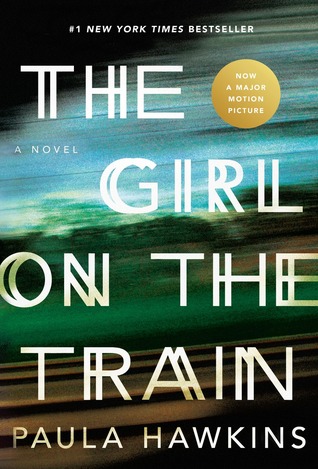 The Girl on the Train by Paula Hawkins - I didn't really plan to read this. One day I was stuck in a waiting situation and I didn't have a book. I trolled around the library website looking for something to put on my phone. For some reason, I chose to read this one. It wasn't really that bad. I kind of enjoyed it. I read it on my phone at lunch and other waiting opportunities. And I actually finished it!
So I read 10 books in December. That is amazing! I had no idea! Way to go me! Even though I didn't get to my whole TBR, I read a LOT!
What did you read in December?