January 5, 2018
Friday Reads 1/5/18
It's finally Friday!! I have a lot of reading to do for school, but classes don't actually start until the 16th, so it's not super pressing to read those books. I do have a lot of things to get done this weekend, but probably I'll have some reading time. And if so, here's what I will be reading: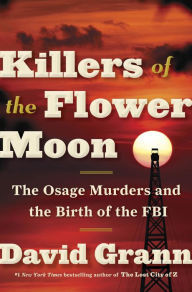 Killers of the Flower Moon by David Grann - This is the January book club book so I've got started on it. So far so good.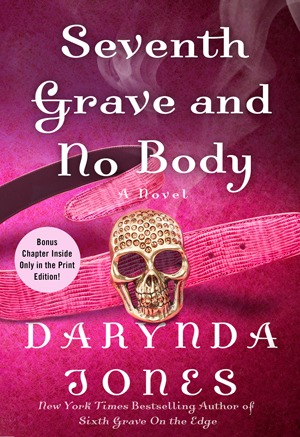 Seventh Grave and No Body by Darynda Jones - This one is not really holding my attention. Maybe I'm really in the mood for something with more gravity. I'll read a chapter or two off an on, just to keep it going, but it's not my first choice right now.
What will you be reading?