January 12, 2018
Friday Reads 1/12/18
Yay! Friday!
Here's what I plan to read this weekend: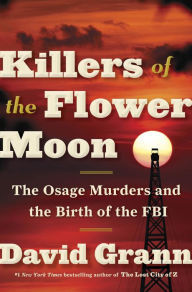 Killers of the Flower Moon by David Grann - I'm about halfway through this one and I need to have it done by next Friday. So this is pretty much what I'm focusing on this weekend.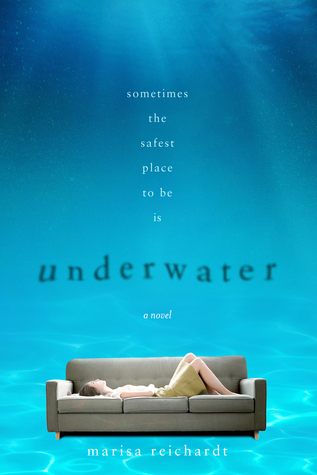 Underwater by Marisa Reichardt - This is the January Sequoyah Book. At the rate I'm going these might be the only books I finish this month. So I better get the "assigned" books done first. I mean I realize I assigned it to myself, but still.
What will you be reading?