February 20, 2018
Books I'm No Longer Interested in Reading.
Today's Top Ten Tuesday topic is Books I'm No Longer Interested In Reading. I'm not really sure how to go about deciding what goes on this list. I recently culled my Goodreads TBR so there probably isn't a lot on there I can use. I also recently weeded my shelves, but I haven't removed those boxes yet, so I might go through those books. I'll let you know what I work out.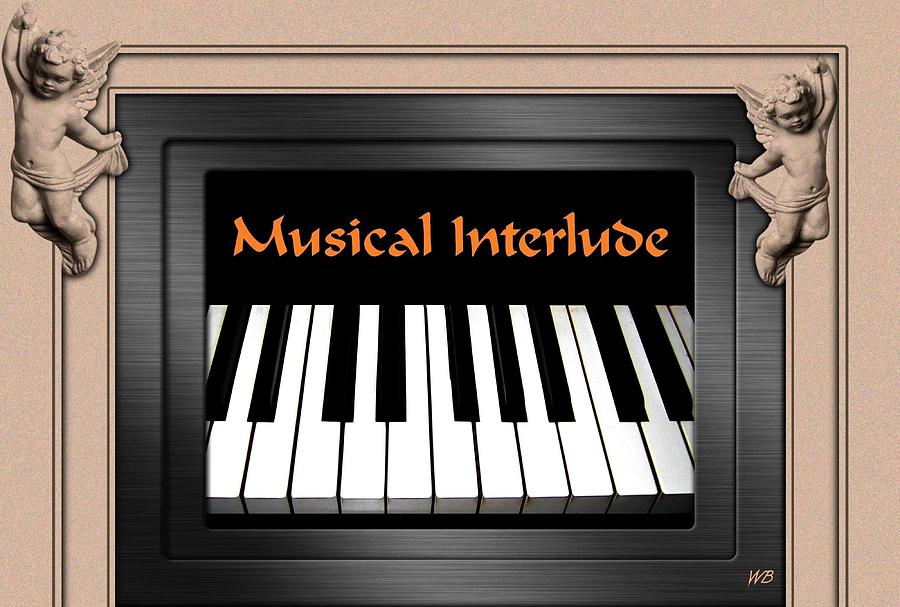 I ended up going through my boxes to get rid of. Here's what I came up with.
The Glass Books of the Dream Eater, Volume 2 by Gordon Dahlquist - I read volume 1 9 years ago. So I have no idea what it was about. As I look at Goodreads, I realize this series is forever long. No thanks.
The Bronze Horseman by Paulina Simmons - A couple of my favorite BookTubers went bananas over this book. This was several years ago, before I realized that BookTubers go bananas over every book they get before they read it. When they've read it and review it is when you can take them seriously. After I bought this, the reviews came in and it has serious problems. Only a few of the reviewers still liked the book after reading it. I started it. Couldn't get into it. Out it goes.
Freud's Mistress by Karen Mack - I probably bought this for 2 reasons. 1. It says Freud in the title. 2. The authors wrote a book that I have read over and over. Unfortunately, that book is nothing like this one. It's a contemporary. This is historical. I'm just not feeling it anymore.
The Magicians and Mrs. Quent by Galen Beckett - I have no idea where I got this or why. Whatever impetus spurred me to buy it has long since petered out. I'm over it.
Loving Frank by Nancy Horan - So I guess this is about Frank Lloyd Wright. I guess I was into famous people's love affairs for a minute. I'm not anymore.
Mr. Muo's Travelling Couch by Dai Sijie - I loved Balzac and the Little Chinese Seamstress by this author. This one just has not captured my attention.
The Last Empress by Anchee Min - I guess I had an Asian kick.
I'm not saying these aren't great books. I'm saying I no longer have any interest in reading them.
Do you weed your books? How do you decide what goes?