February 23, 2018
Friday Reads 2/23/18
Today is my day off. I have some plans, but mostly it's school work day. I'm getting my nails done and I'm also meeting some friends for dinner, but otherwise: laundry and school.
Tomorrow is a big day at work. I am helping out at the Sankofa Freedom Award Celebration and we have a very famous lady coming and everyone will be there to try to get in. I will be very happy when I am free from that chaos and released back to the regular chaos of my library.
The girls dance in church Sunday morning, so that will be equally busy.
As you can see, it is very important that I get the schoolwork done as early as possible.
But if I do get a chance to read, I have plenty to choose from.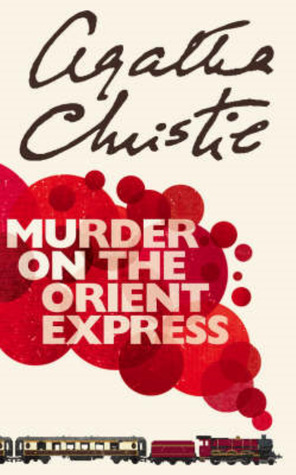 Murder on the Orient Express by Agatha Christie - I started this one yesterday. I like it so far. The murder has just been committed and Poirot is beginning his investigation. So far so good.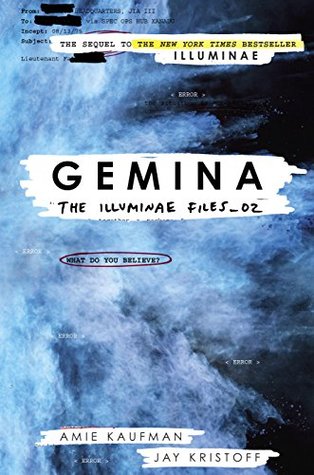 Gemina by Amie Kauffman and Jay Kristoff - I was mostly reading this at the table while eating, but it turns out to not be such a great book for reading and eating. Ew. Anyway, if I just sat down with it, I could finish it in a couple of hours, but that kind of time is scarce.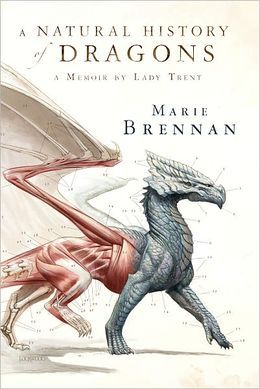 A Natural History of Dragons by Marie Brennan - I'm still only one chapter in, because I got distracted by library books. What're ya gonna do. Anyway, it's there if I feel like it.
So that's what's on my nightstand for the weekend. What do you plan to read this week?