March 22, 2018
Library Update March 2018
Oh God.
I wasn't really thinking about this post when I did what I did.
I may have mentioned before that I accidentally ordered all the Sequoyah books for 2019. That's like 30 books. I think what I'm going to do is just pretend the Sequoyah books aren't there. You don't care about those anyway. If I read one, I'll let you know.
Checked out: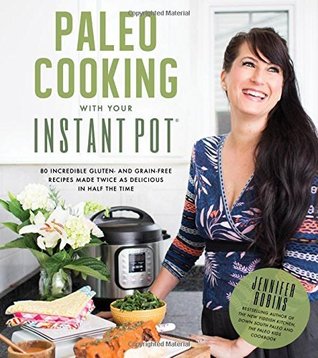 Paleo Cooking with Your Instant Pot by Jennifer Robins - I haven't looked too closely at this yet. Frequently paleo cooking is so hoity-toity, but I hope this has some basic food in it.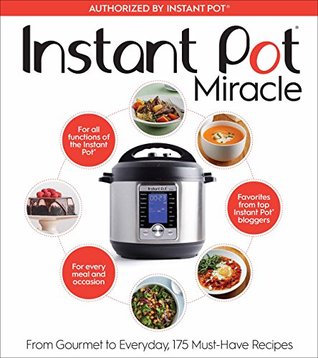 Instant Pot Miracle by Houghton Mifflin Harcourt - This one does have some enticing recipes I might be able to pull off.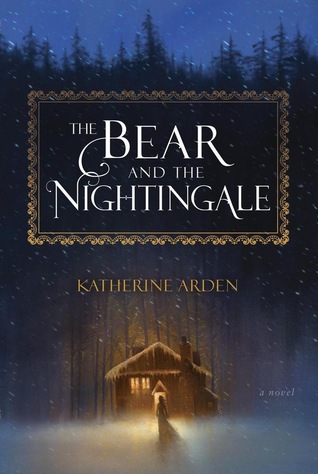 The Bear and the Nightingale by Katherine Arden - This is the April book club book. Aren't you impressed that I got it so early? Also, can we talk about that cover?!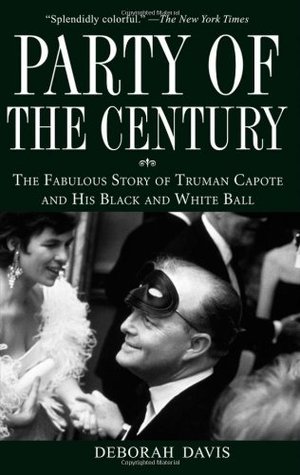 Party of the Century by Deborah Davis - After reading The Swans of Fifth Avenue I wanted to read more about that society. This book is about Capote's black and white ball in 1966, which was a major part of the story.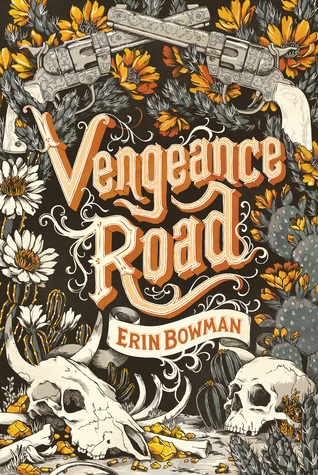 Vengeance Road by Erin Bowman - This is a YA western that I ordered from the library. It meets the Read Harder Challenge to read a western.
Ok. That's what's checked out. Here's what's on hold: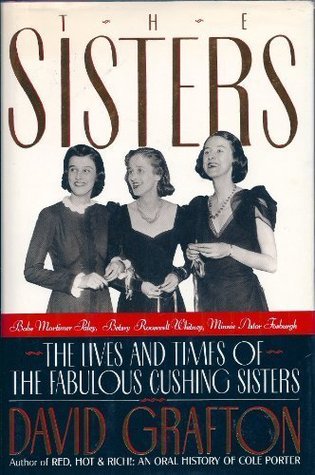 The Sisters: Babe Mortimer Paley, Betsey Roosevelt Whitney, Minnie Astor Fosburgh by David Grafton - This is more about the people in Truman Capote's circle. I am fascinated by Babe Paley.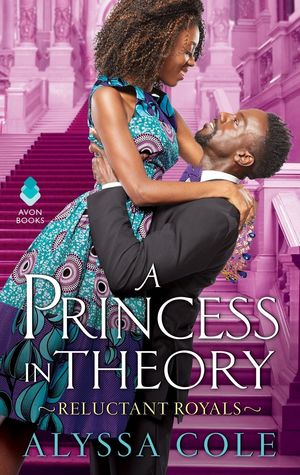 A Princess in Theory by Alyssa Cole - This one meets the Read Harder Challenge to read a romance with a black main character. Both main characters in this book are black, AND it's a princess book.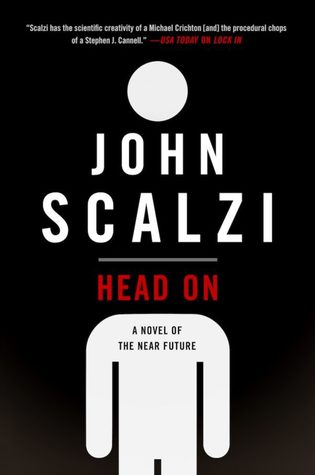 Head On by John Scalzi - This is the sequel to Lock In that I loved so very much a few years ago.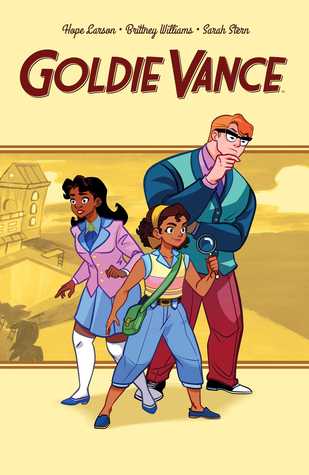 Goldie Vance by Hope Larsen - This meets a Read Harder Challenge to read a comic not published by Marvel or DC. This on is published by Boom Comics.
And everything else is Sequoyah stuff.
But this is plenty! I've gotten carried away.