April 17, 2018
Mental Health Rep
April's Monthly Recommendations topic is Mental Health Rep. The official post suggests posting a list of books that have neuro-diverse characters (read: autistic). I will confer with my neuro-diverse kid to see what she thinks about this. Otherwise, it said to just post books that represent people with mental health issues accurately. That I do have some recommendations for. Let's see what happens.
From the kid: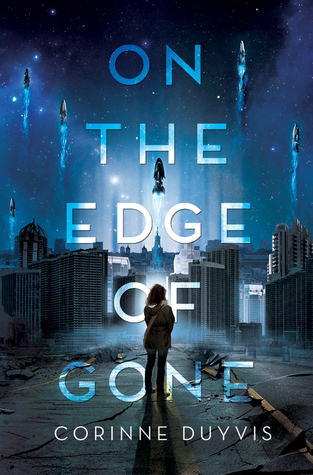 On the Edge of Gone by Corinne Duyvis - The Kid highly approves this one. It's about an autistic girl who loved cats. She is trying to get her drug-addicted mother to a shelter before the comet that is scheduled to strike Earth makes contact. Then she finds out about a space ship going to colonize another planet and has to try to get on board.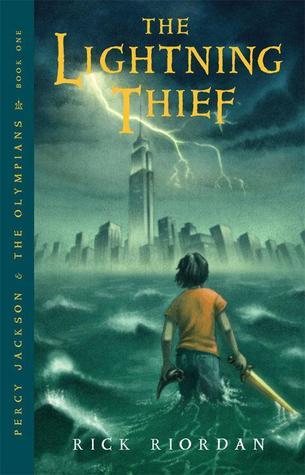 Percy Jackson and the Olympians Series by Rick Riordan - If you don't know what this is about you have been living under a teen lit rock. Percy Jackson and his friends are half human children of Greek Gods. They have lots of adventures and find their super powers that are related to their godly parent. And all of them are ADHD and dyslexic.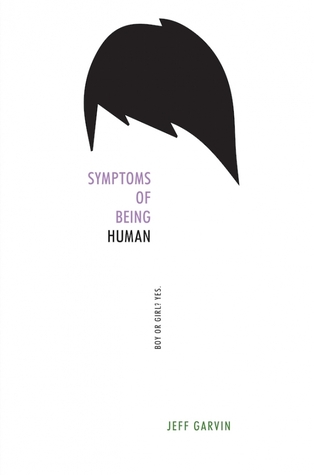 Symptoms of Being Human by Jeff Garvin - Riley is a gender-fluid teen. Sometimes they identify as a girl, sometimes as a boy. This wouldn't be a big deal, but his father is running for political office. When his blog cover gets blown he has to decide whether to walk away from the lifeline created by his online community, or risk coming out and destroying his father's political prospects.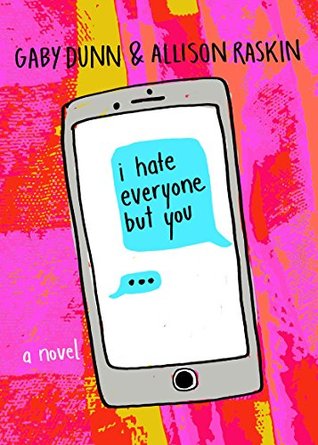 I Hate Everyone But You by Gabby Dunn and Allison Raskin - This is about two best friends who are attending colleges on opposite sides of the country. They text everything to each other including coming out and mental health issues. Can their friendship stand the long distance?
My recommendations: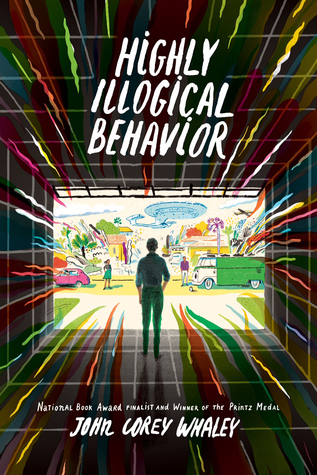 Highly Illogical Behavior by John Corey Whaley - I've raved about this book before, but in case you forgot, it's about a boy whose anxiety keeps him trapped in his home where he feels safe. Then a girl decides she is going to get into a super swanky university by curing this boy of his agoraphobia. It doesn't work out the way she planned.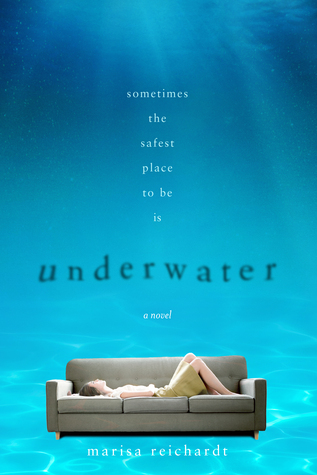 Underwater by Marisa Reichardt - This is also about a girl with agoraphobia, but hers is caused by a school shooting. I really like the way the healing is portrayed. It doesn't happen over night and it isn't completely cured by the end of the book. There are regressions and leaps forward, just the way that kind of healing works.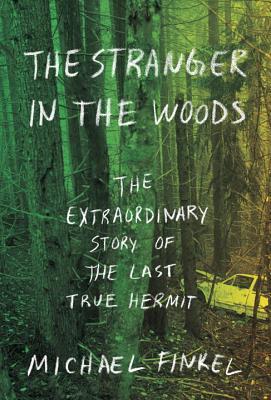 The Stranger in the Woods by Michael Finkel - This is non-fiction about the guy who lived in the Maine woods for 27 years. He literally talked to no one for 27 years. He just drove up into the woods and disappeared, until he was busted robbing the kitchens of a camp for physically handicapped kids in the area. It doesn't specifically say what his illness was, but that has to be one, right? It gets real cold in those woods in winter.
So all but one of the books we recommended are for YA readers. I feel like YA readers can identify with mental illness books easiest, and these books do a great job, on the whole, of portraying it in a way that kids can relate to. Most adult books with mental illness topics treat it very clinically.
Do you have any recommendations?