April 18, 2018
Class Update!
Guys. Guess what?! I attended the first session of my Youth Services class last night. I'm super stoked! I get to review a bunch of books for this class. I get to read Historical Fiction YA books and review them as actual assignments!! I'm gonna get started right now finding YA Historical Fiction to read for class.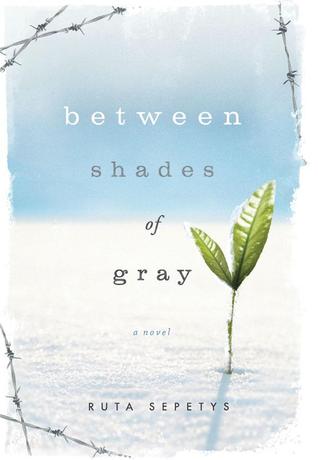 Between Shades of Grey by Ruta Sepetys - Set during the cold war, a young Lithuanian girl is sent to a Siberian work camp. She draws pictures and adds clues to there whereabouts in the hope that they will get to her father's work camp and they will be saved. This has been hovering around the edges of my TBR for several years, so now is a great chance to read it!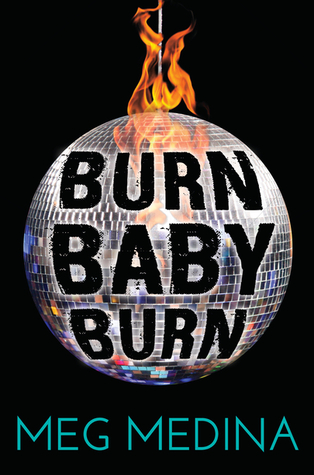 Burn Baby Burn by Meg Medina - I read this last year and loved it, so I will be happy to review this again for class. Nora lives in NYC in 1977 during the Summer of Sam, when dark haired girls were being shot in the streets. This book is about her messed up life and her interest in a boy, but her fear of being murdered for having dark hair keeps her from pursuing him.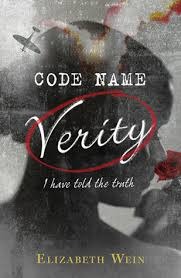 Code Name Verity by Elizabeth Wein - Here's another one that has been hanging around for a few years. It's set during WWII and follows a girl who has been captured by Nazi's and she tells her life story about her best friend who was her co-pilot in the plane they were shot down in.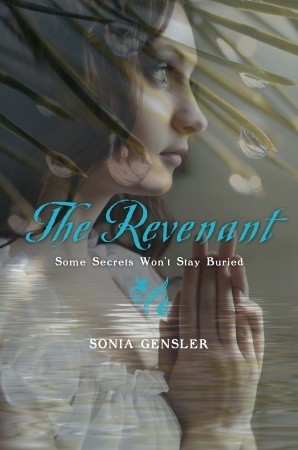 The Revenant by Sonia Gensler - I read this one last year, also. This is the one set at the Cherokee Girls' Seminary in Tahlequah in the early 1900's. It's a pretty good ghost story as well.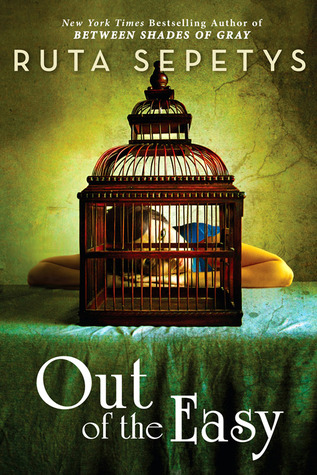 Out of the Easy by Ruta Sepetys - This one is about a girl raised in a brothel in New Orleans and how she plans to get out of the life of poverty she's lived.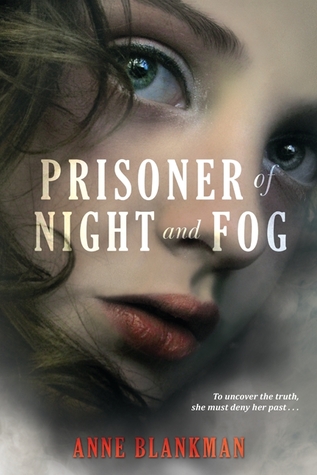 Prisoner of Night and Fog by Anne Blankman - This book is set in 1930's Munich. The main character is the niece of Adolf Hitler and she does whatever he says until she meets a nice Jewish boy who opens her eyes.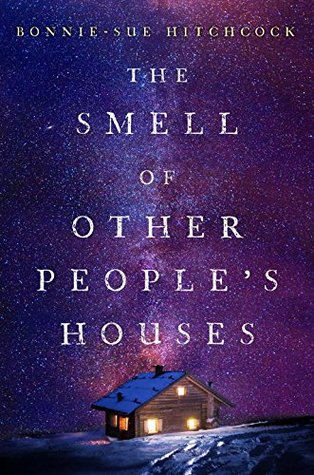 The Smell of Other People's Houses by Bonnie-Sue Hitchcock - Another book I read last year. This one is set in Alaska at least 50 years ago. A young pregnant girl is sent to a convent until she delivers. Her friends back home are dealing with their own issues. Some brothers run away from home and one jumps ship. Somehow all these story lines get tied up in a neat bow at the end.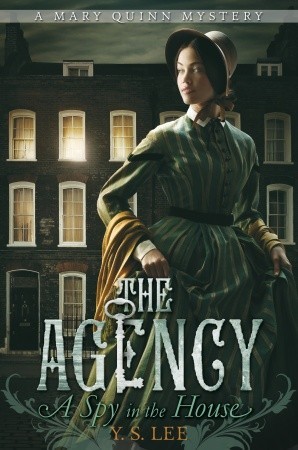 A Spy in the House by Y.S. Lee - A young girl is about to be hung as a thief, when she gets a reprieve and an offer to be educated like a wealthy girl. As it turns out, she is also educated to be one of an elite set of female spies.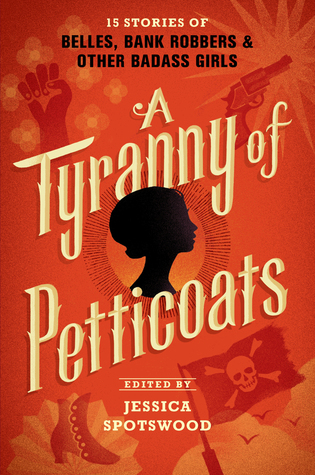 A Tyranny of Petticoats edited by Jessica Spotswood - This is a collection of short stories by various authors about badass women in the past. Some are fictional, some are based on truth, but all are fun and adventurous stories. There is a second book out now about women in science through history.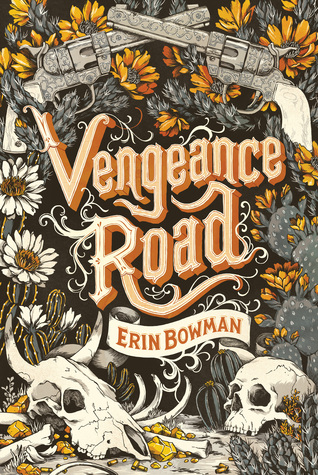 Vengenace Road by Erin Bowman - This is actually on my stack to read for April! It is about a teen girl who rides into the old West to avenge the death of her father and get back the journal that was stolen from him.