June 1, 2018
June 2018 TBR
I don't think I will be spoiling anything to say that May's TBR was a complete bust. This is the last 4 weeks of class before I start my internship. I think it's safe to say that I probably won't get much reading done in June either. But I'm game. I'll post a TBR anyway.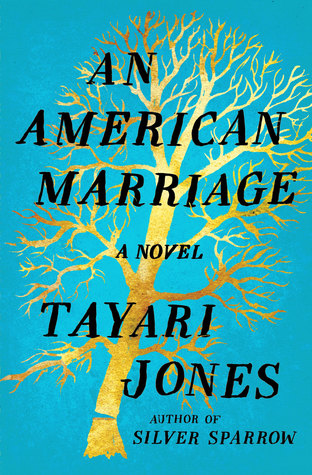 An American Marriage by Tayari Jones - This is the book club book for June. It has a gorgeous cover, and I actually started it at 5:00 this morning when I was itching too bad to sleep. It's pretty good in the first 20 pages. The first chapter is told by a man who was married to his wife for about a year and a half. He loved her, but his mother didn't. Also, he was a flirt. I'll let you know how I get on with this one.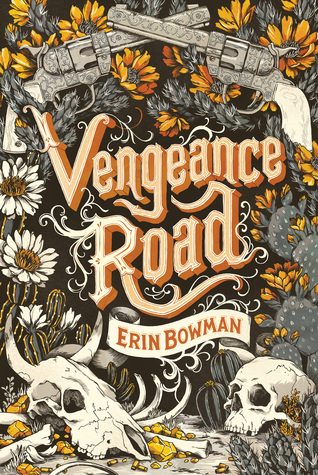 Vengeance Road by Erin Bowman - I'm still plodding along through this one. It's not bad, it's just my lack of time and inability to keep from getting distracted by other shiny new books. So far, this girl's dad was murdered for the journal he kept that showed where some gold is. She goes after the man who runs the gang of miscreants that killed her dad. She has to dress like a boy to be safe, but her secret doesn't last long. Where I'm at now, she and the boys that insisted they accompany her have caught up with the gang in Phoenix and they've set up the main bad guy in a poker game gone bad. Real bad. Like, now the bar is on fire bad.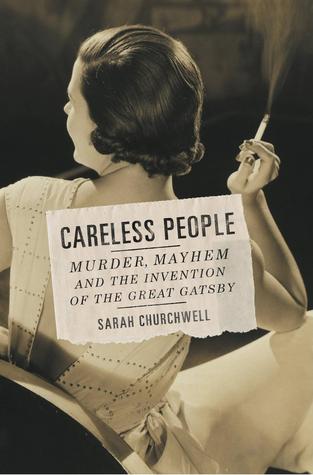 Careless People: Murder, Mayhem, and the Invention of the Great Gatsby by Sarah Churchwell - I started this one recently, too. But since I can only read about 3 pages at a time, I don't actually remember what I've read. I think I like what I've read, though.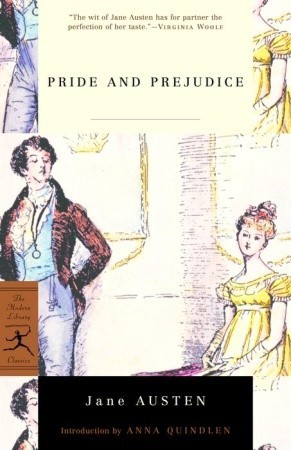 Pride and Prejudice by Jane Austen - I bought a beautiful new copy of this so I started reading again. Comfort reading.
So there you go. Not very ambitious. But there it is.
What do you plan to read in June?