June 14, 2018
June 2018 Monthly Recommendations
This month's Monthly Recommendations topic is audiobooks. I don't listen to a lot of audiobooks because my prime listening time is in my car and that is taken up by podcasts. But I have listened to audiobooks and I do like them. I might have 5 I can recommend.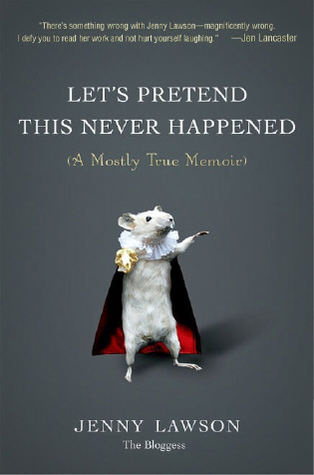 Let's Pretend This Never Happened by Jenny Lawson - This is hysterical. I mean, it's probably pretty funny in print, but the audio is read by the author and she is a complete nut. She adds things to the audio, like she describes the pictures. At the end are a couple of outtakes that had me crying with laughter.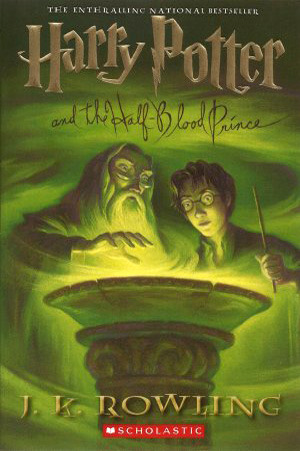 Harry Potter and the Half-Blood Prince by J.K. Rowling, read by Jim Dale - Jim Dale is the voice of the Harry Potter books in my mind. I hear that other bloke, Stephen Fry, did it well also, but for me it's Jim Dale.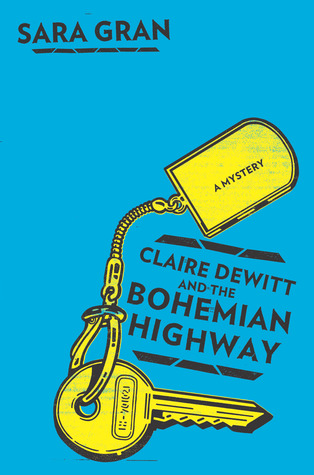 Claire DeWitt and the Bohemian Highway by Sara Gran, read by Carol Monda - Monda's pack-a-day voice really lends this the edge it needs to be an excellent audiobook. Claire DeWitt is a private detective with a past. And a present. She is a hard drinking, drug using, gal with not a lot to lose. But she solves the mystery at hand.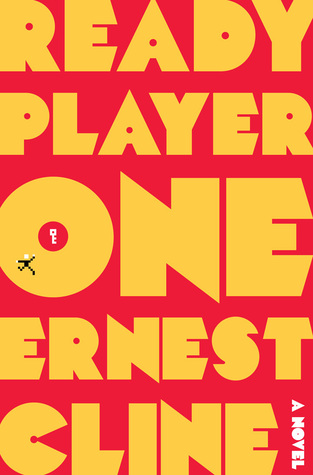 Ready Player One by Ernest Cline, read by Wil Wheaton - The book would have been more fun if I was a fan of 80's video games, but I do like Wil Wheaton, so that made this book entertaining.