June 20, 2018
LGBTQIA+ Books
Today's [Top 5 Wednesday] Topic is LGBTQIA+ books. For the uninitiated, that stands for Lesbian, Gay, Bisexual, Transgender, Queer, Intersex, Asexual, and anything that was missed in that list. Some people maintain the Q is actually for Questioning. Others maintain that all the other letters can be summed up in the Queer category. I don't have much of an opinion because I fall under the + as an ally of all the letters without actually claiming one myself. I haven't read a ton of books with LGBTQIA+ themes, so I'll tell you about good ones I have read and some I want to read. It's only 5 books, after all.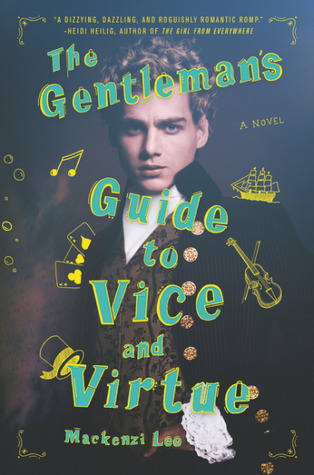 A Gentleman's Guide to Vice and Virtue by Mackenzie Lee - I haven't read this yet, but I own it and it's on my list. It is set in the 18th century and Monty is going on a European tour as young people whose parents were ridiculously wealthy did in those days. He's going with his best friend and his sister. Monty has a massive crush on his best friend, and he manages to get them all in lots of trouble all over Europe while they are touring.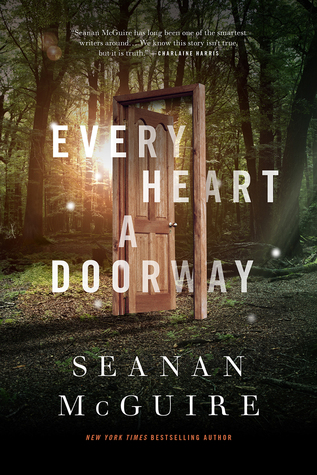 Every Heart a Doorway by Seanan Maguire - This book isn't really about LGBTQIA+ issues. It's about these kids who have been to other lands through portals, like the wardrobe leading to Narnia. They've returned to our world for whatever reason and are struggling to assimilate back into real life. It's apparently a fascinating series. I look forward to reading it.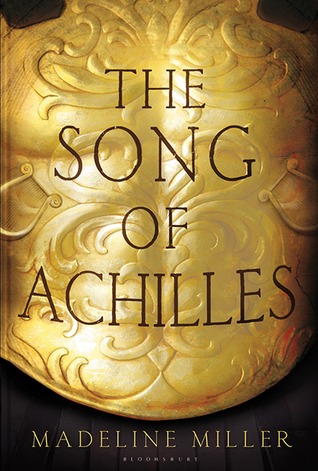 Song of Achilles by Madeline Miller - This book. Just man. This woman can tell a story. It's about Achilles and Patroclus. Yeah, it's Gay, but it's really a retelling of The Odyssey.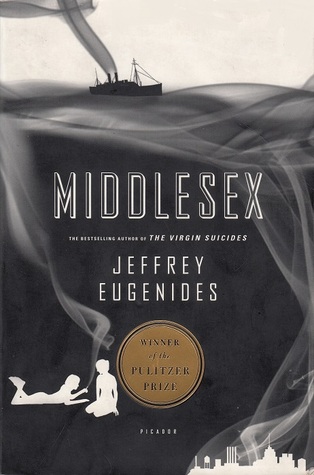 Middlesex by Jeffrey Eudenides - This is a rare book about an intersex character. Everyone, including the doctors, thought the baby was a girl. The when she was 14, rescinded genitalia appeared and she became a he. It's told from the perspective of the intersex person and it's fascinating.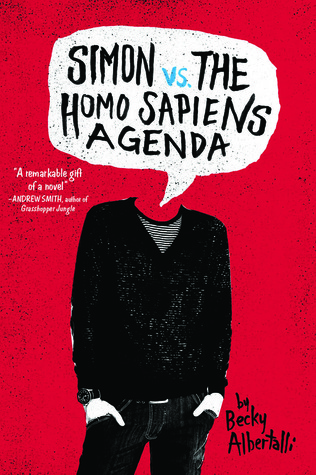 Simon and the Homo Sapiens Agenda by Becky Albertalli - This YA novel was just cute. This boy has a crush on a boy from his school, but they don't know who each other is. They have only spoken by email. Then Simon leaves his email logged in and another boy threatens to reveal his secret. Simon is super lovable.