June 22, 2018
Friday Reads 6/22/18
This is officially my last free weekend for the foreseeable future. I work next Saturday and Sunday. Then I spend a weekend in Syracuse. Then I start 4 months of working every weekend. So you know I'm gonna do this weekend right!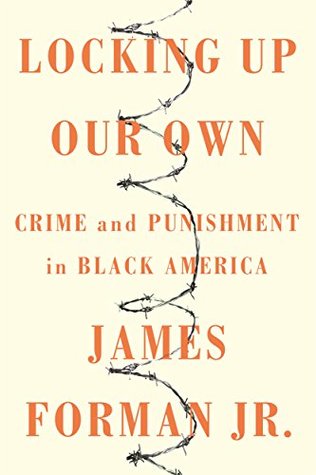 Locking Up Our Own by James Forman, Jr. - This might be a little heavy for a weekend read, but it happens to be what I'm grabbing lately.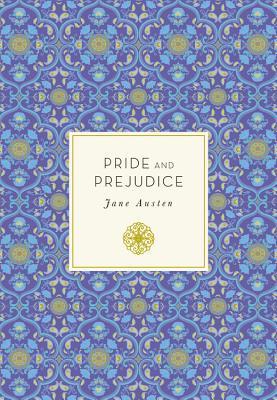 Pride and Prejudice by Jane Austen - I don't think it would be a wasted weekend if I spent my last full weekend re-reading P&P.
I truly feel like the options are wide open for any other book that happens to catch my fancy. I need to video some techy stuff and send it to my group for a project and that is the extent of my school work. My Saturday schedule is pretty full with kid stuff (dance, volleyball game, sleepover) but I will spend Sunday chillaxin' and relaxin' and reading books. I can't wait!!!