June 27, 2018
Books to Finish This Year
Today's Top 5 Wednesday is Books I Want To Finish By the End of the Year. I could cheat and say "all of them". But that is't the purpose of this post. So here are 5 books I would like to finish by the end of 2018.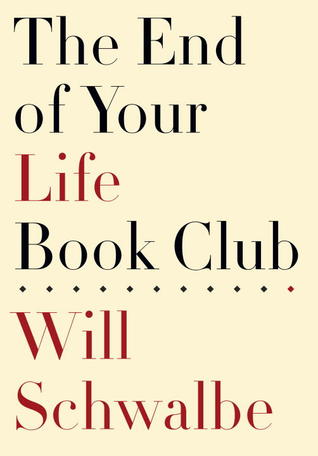 The End of Your Life Book Club by Will Schwalbe - The author's mother died of pancreatic cancer. While she was going through chemo, they read books together, or he read them to her, or he read books she'd already loved, or something. They discussed the books. It was a great way for them to get closer before she died. I'm half way through it, but I will have to wait to finish it until my life is less... chaotic.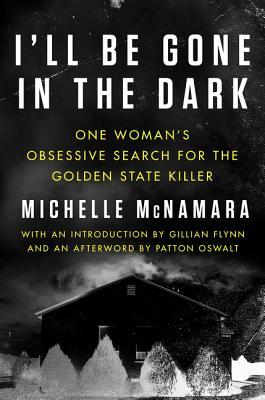 I'll Be Gone In the Dark by Michelle McNamara - I have heard this book is fantastic. I'm not sure I would be super into it if it didn't have an interesting back story. The author died suddenly before the book was published. The book came out in February. The book is about the Golden State Killer, a serial killer that rampaged California for over 10 years back in the 70's and 80's. The Golden State Killer was found and arrested in April. Is that a back story or what!?
This is where I struggle because I'm not really sure what I'll feel like reading later this year. I figure I will need light fluffy stuff while I'm doing my internship. I don't know how much time I'll have to read, but I should probably be OK brain-wise. Not writing papers and such. So let me see if anything strikes my fancy that is light and fluffy.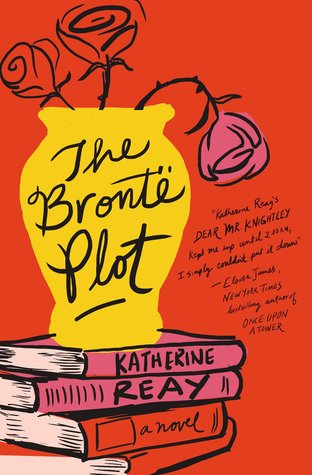 The Bronte Plot by Katherine Reay - I threw a shoe the other day and ordered a bunch of her books from Book Outlet. I think I got 4. This on is about a woman who messes up big time, but gets a chance to start over and uses the Brontes as a catalyst to put her big girl panties on and handle her stuff.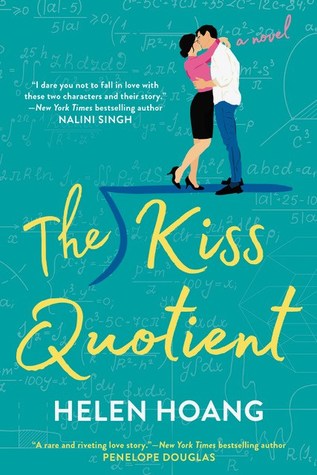 The Kiss Quotient by Helen Hoang - This is the one about the girl with Autism who hires a male escort to teach her about sex. Pretty fluffy and silly, yeah?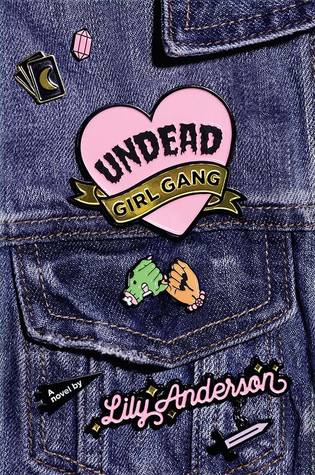 Undead Girl Gang by Lily Anderson - I just really want to read this As Soon As Possible. It sounds like so much fun. This girl raises her best friend and two other girls from the dead to find out who murdered them, but it doesn't go as planned.
Yay! I found 5 books I want to read by the end of the year. I mean, I narrowed the list down to 5 books. Let's be real.
What's on your reading list for the rest of the year?