August 24, 2018
Library Update - August 2018
I only have two books checked out right now. And I've already read one of them!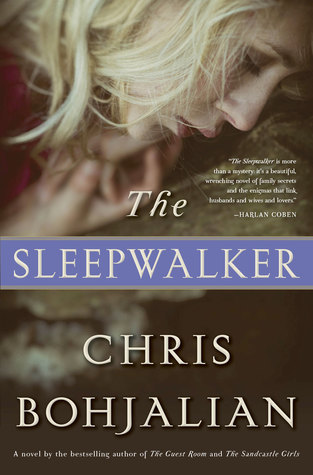 The Sleepwalker by Chris Bohjalian - This was the August book club book. This story centers around a young woman whose mother goes missing during a sleepwalking incident. As she delves into her mother's past, she learns some frightful things about her mother's kind of sleepwalking. I can't say I saw the twist coming, but I didn't feel too surprised.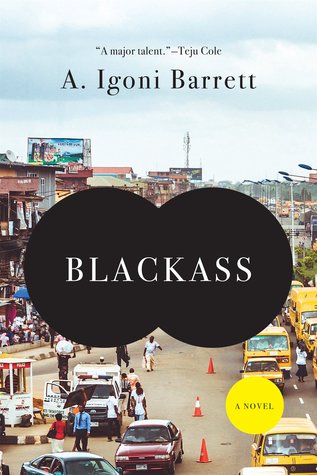 Blackass by A Igoni Barrett - This is kind of like a Kafka story with a black main character. This black man wakes up one day white. Suddenly he's white. All except for his butt. It's still black. That's all I know. I haven't started this one, yet.
I have two things on hold.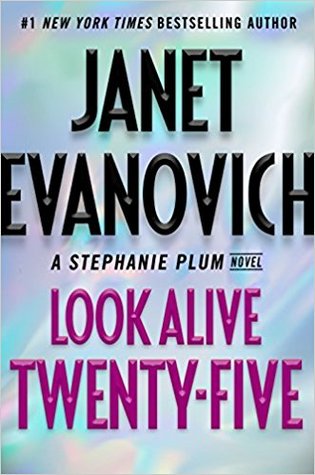 Look Alive Twenty Five by Janet Evanovich - This has been on my hold list for months, and will be there until the book comes out in November.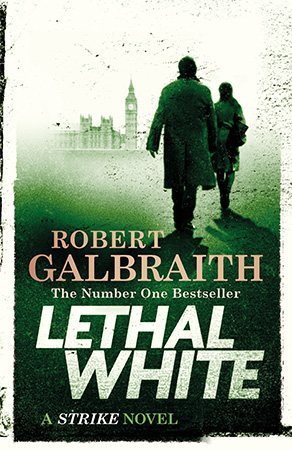 Lethal White by Robert Galbraith - This is the next book in the Cormoran Strike mystery series. I didn't read the last one because it was too creepy. It was about a man who was stalking women. I couldn't do it. It creeped me out. I have no idea what this one is about, but the title makes it sound like cocaine.
That's the story of my library account. Tell me yours.