August 30, 2018
September 2018 TBR
Praise Jesus it's finally September! Well, almost. I'm writing September on a post, so it's on the way!
It's time to decide what I plan to read in September. I got a little carried away with my August TBR. 7 books was just too many. So we'll see what happens with this list.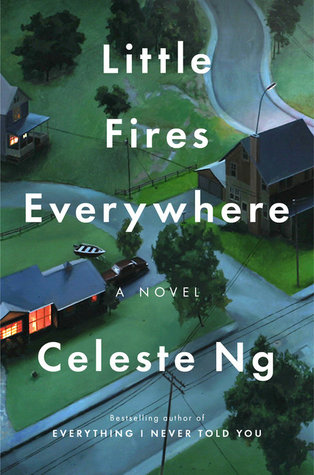 Little Fires Everywhere by Celeste Ng - This is the book club book for September. It's about a small town in middle America that is kind of Stepford-y and a mom and her daughter rent a house from a well-to-do family.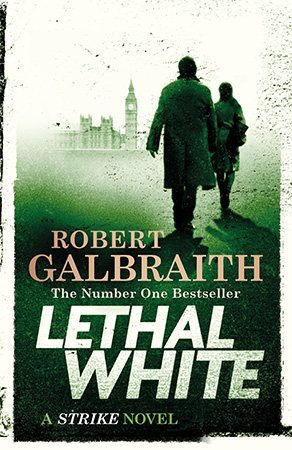 Lethal White by Robert Galbraith - This is the fourth book in the Cormoran Strike series and I have it on hold at the library. It comes out in September so I'm hoping I'm one of the first to get it. I assume it's about cocaine, but I have no fact to back that up.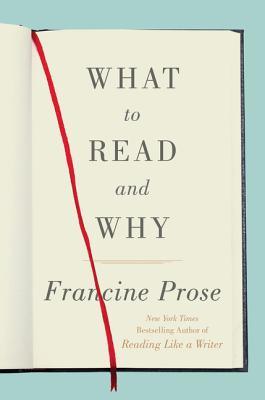 What to Read and Why by Francine Prose - I started this on the plane home from Chicago last month. It meets a Read Harder Challenge to read a book of essays. Perfect time to finish it. I would love to read a book about reading as Fall begins.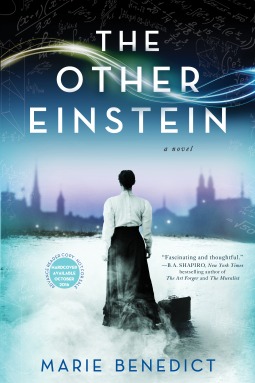 The Other Einstein by Marie Benedict - This one meets the Read Harder Challenge to read an assigned book you hated (or never finished). I don't even remember what I was assigned in high school or college. Well, except Pride and Prejudice, but I've already resolved that problem. So, I chose a book club book I never even picked up. This was the May book club pick and I was so mind-boggling busy that I never got to it. I own a copy, but it sat on my shelf untouched. The book club enjoyed it and so it has possibilities. It's about Albert's wife who is rumored to have been even more genius than he was.
A Man Called Ove by Fredrik Backman - I'm kind of cheating with this one. I started it on audiobook the other day. I probably won't finish it by Saturday, so I'm putting it on this list. It's on the second to last page of my TBR on Goodreads. The main character reminds me of my dad: super grumpy! The book is kind of sad, though. Ove has tried to kill himself 3 times so far, but been foiled each time. It's kind of weird that it's so light and fluffy, but also about such dark stuff.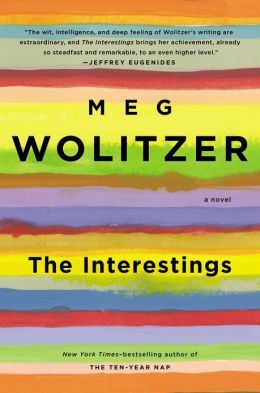 The Interestings by Meg Wolitzer - This is the oldest book on my TBR right now, so I'm going to put it on this list. All I know is it's about these gifted kids who made friends at camp and how they grew up and drifted apart and then came back together as adults. Or something like that. I kind of can't remember.
I'm going to stop there, for now. 6 books is probably all I can properly predict I can read. What do you plan to read in September?