September 14, 2018
Friday Reads 9/14/18
Holy cow! We're half way through September! I'm not ready!
What I AM ready for is some fall weather. We are smack dab in the middle of Indian Summer here in the OK. Highs in the 90's again after some highs as low as the 70's last week.
This weekend reads list is a little ambitious. I might be stressed out as I am currently in the middle of 3 books.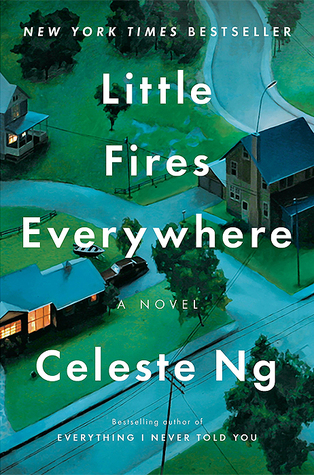 Little Fires Everywhere by Celeste Ng - This is the book club book for September. I got my weeks scrambled and I thought book club was this week so I buckled down and read like the wind. Then someone kindly pointed out that it was in fact next Friday. So I started reading other things. This is about a community in Shaker Heights, OH that is torn apart by the adoption of a Chinese girl.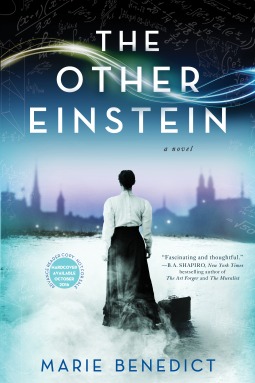 The Other Einstein by Marie Benedict - This was the book club book for May that I didn't even pick up and thumb through in May. I'm using it for the Read Harder Challenge to read an assigned book you hated or didn't finish. This is about Albert Einstein's wife.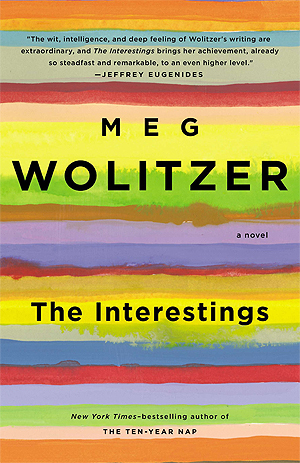 The Interestings by Meg Wolitzer - This one I'm listening to on audio. I'm well on track to finish it by the end of the month, even though it's like 15 hours. It's about a group of kids who meet at camp in high school and how their lives change as they grow older. I have trouble keeping this one separate in my head from Little Fires. They keep getting mixed up.