September 22, 2018
Friday Reads 9/21/18
I am so ready for this Friday! This is day 12 of my 13 day work week. Tonight is book club. And if I can get through tomorrow, I will have the house to myself for about 20 hours. Also it is supposed to rain all weekend. My hubby is taking my kid to a concert out of town Saturday. Don't get too excited, I'll be doing laundry and chores, but I will be able to sleep when I want and that is a big thing these days. Hopefully, I will also find some time to read. What will I read, you ask? Let me show you: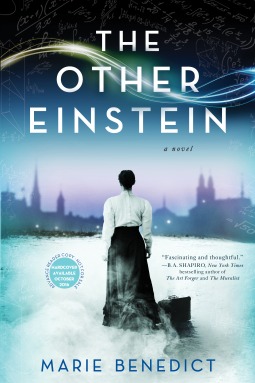 The Other Einstein by Marie Benedict - I have been listening to this on audio because the thing pisses me off and if I listen to it while I'm driving I am a captive audience. I won't pull over to change the book or turn it off, so I'll keep listening to it. It works. I'm 3/4 of the way through it right now. I will likely finish it this weekend. It makes me angry because of the way Albert Einstein is portrayed as treating his wife. And how much she put up with. I realize it was a different time, but it's just shameful. Only 10 more chapters to go. Edit: I forgot to post this on Friday. It is now Saturday and I DID finish this yesterday.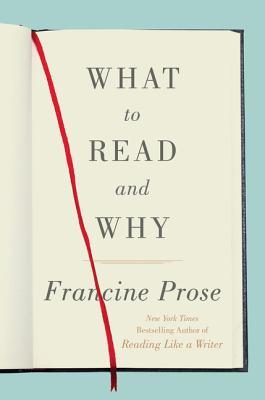 What to Read and Why by Francine Prose - I started this on the plane home from New York in July, but I was mostly falling asleep and couldn't really concentrate. I started it again yesterday and caught up to what I read on the plane. From here on out, it will be all new reading. The book is a collection of articles Prose has written for various literary magazines about books. My favorite kind of reading.
Both of these books fit Read Harder challenges. The Benedict meets the challenge of reading an assigned book I hated (or never read). This was the May book club book that I never got to. The Prose meets the challenge of reading a book of essays.
What will you be reading this weekend?