September 26, 2018
Favorite Covers
Today's Top Five Wednesday topic is Favorite Covers. I feel this is a topic I can do without a lot of effort.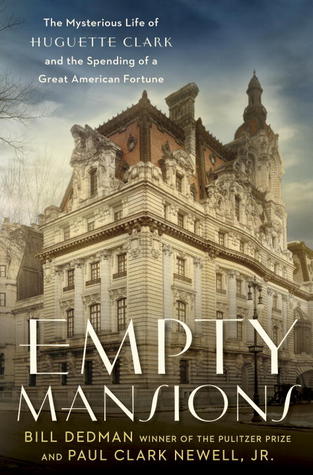 Empty Mansions by Bill Dedman - I love big houses. That's all.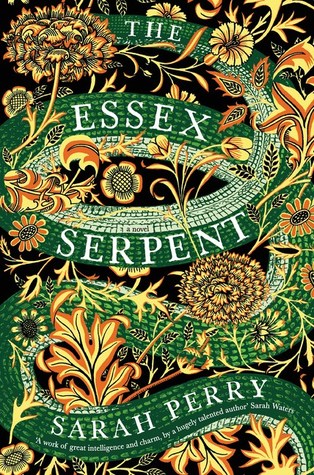 The Essex Serpent by Sarah Perry - This reminds me of an illuminated manuscript.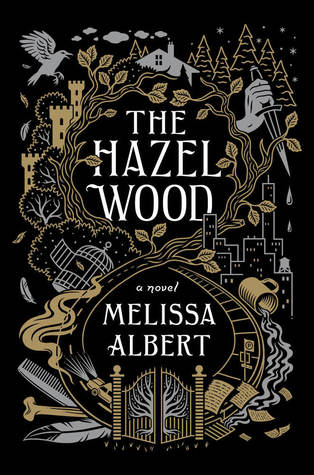 The Hazel Wood by Melissa Albert - Same with this one.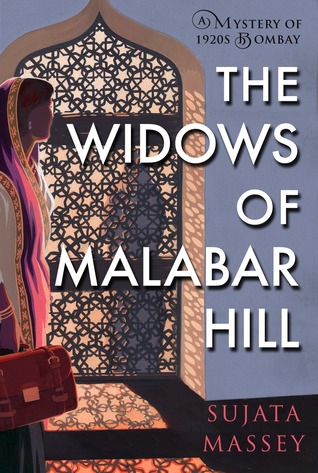 The Widows of Malabar Hill by Sujata Massey - Look at this pattern!!!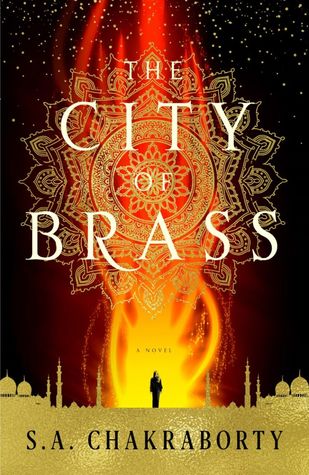 City of Brass by S.A. Chakraborty - More Indian inspired imagery.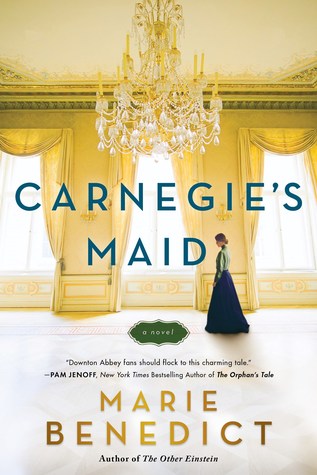 Carnegie's Maid by Marie Benedict - That color!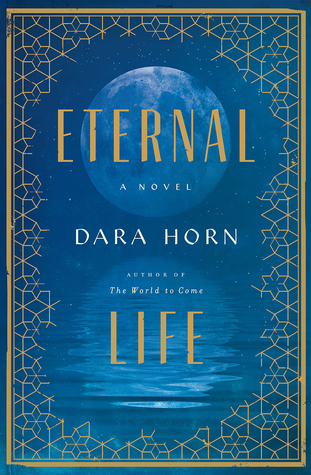 Eternal Life by Dara Horn - Pretty blue cover!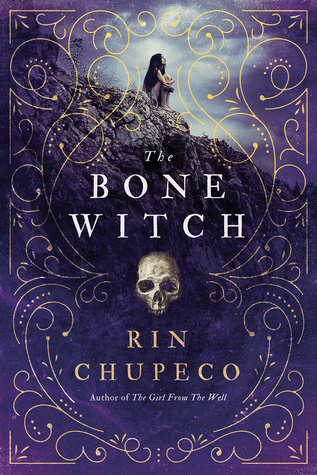 The Bone Witch by Rin Chupeco - Gold foiling!!!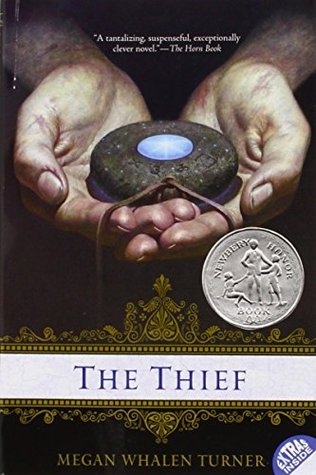 The Thief by Megan Whalen Turner - I don't normally like a realistic photo, but this one is really cool.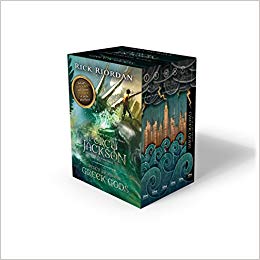 Percy Jackson Box Set by Rick Riordan - My daughter wanted to add one. This box set makes a picture with the spines. If you lay them side by side they make another scene.