September 28, 2018
Friday Reads 9/28/18
And just like that it's Friday again.
I am exhausted from this week, but of course I still have to work tomorrow. So hopefully I can find a few minutes to read. And when I do, here's what I will read: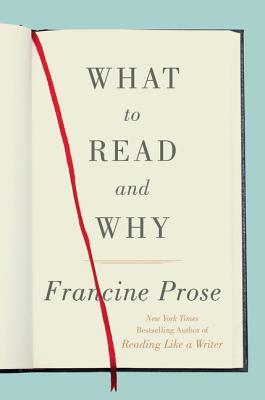 What to Read and Why by Francine Prose - I have less than 100 pages left of this one. It's the last one on my TBR (well, except for Lethal White, which I haven't got, yet). I am fairly certain I can get it read before October.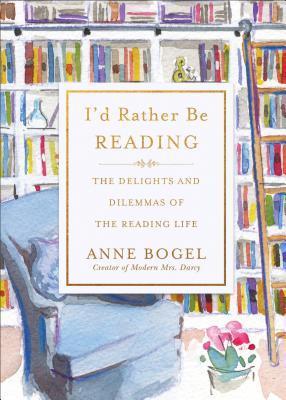 I'd Rather Be Reading by Anne Bogel - Because why shouldn't I read two books about books at the same time? This one is more about the reading life and the other one is more about specific books. It's not too confusing.
If I finish these two, I'll probably start working on some October TBR books.
What will you be reading this weekend?