September 28, 2018
October TBR
So I'm going to do something a little different for my October TBR. I can't decide what to put on the list this month, so I'm going to go with a list of suggestions. Some of the books will be on the Definitely Read list, and the rest will be a list of books to choose from.
Books I will definitely read in October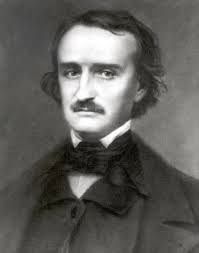 Edgar Allan Poe- The book club pick for October is "3 stories from Edgar Allan Poe". We will each read 3 stories and discuss them. It's going to be a different kind of discussion.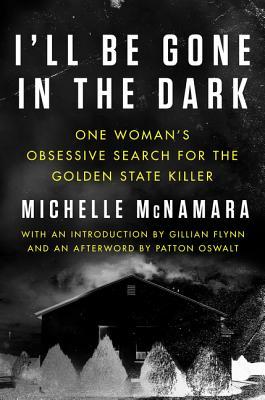 I'll Be Gone In the Dark by Michelle McNamara - This on is about the Golden State Killer and McNamara's research to find him. She died before the book was released and before the FBI arrested the GSK. This one meets the Read Harder challenge to read a book published posthumously.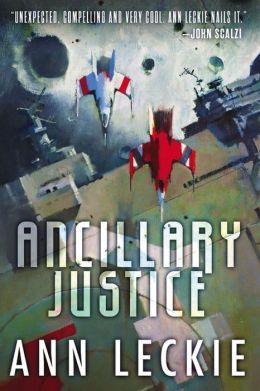 Ancillary Justice by Ann Leckie - This one meets the Read Harder challenge to read a science fiction book written by a woman with a female main character. It's my husband's copy.
Books I Could Read in October if I so Desire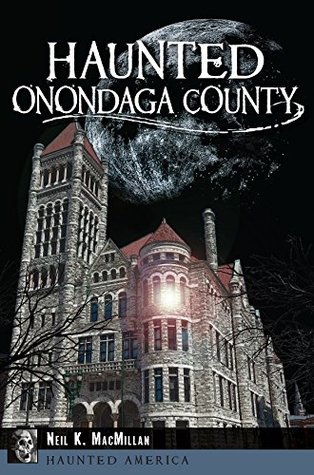 Haunted Onandaga County by Neil K. MacMillan - I bought this when I was in Syracuse this summer, but I saved it for October.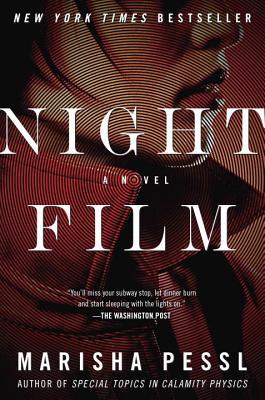 Night Film by Marisha Pessl - It's horror, so obviously it is to be read in October.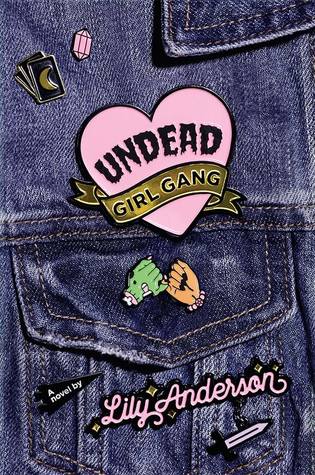 Undead Girl Gang by Lily Anderson - Witch raises friend from the grave? Sounds like October.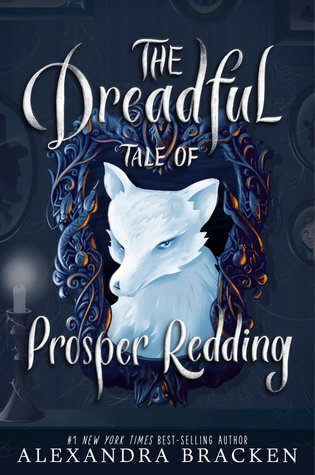 The Dreadful Tale of Prosper Redding by Alexander Bracken - This is about a boy whose forefather made a deal with a demon and now it's time to pay up.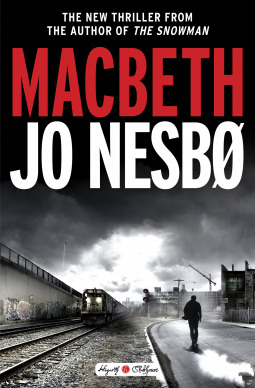 MacBeth by Jo Nesbo - MacBeth was my favorite Shakespeare story when I was a kid. That probably means something, but let's not think on it too hard, kay?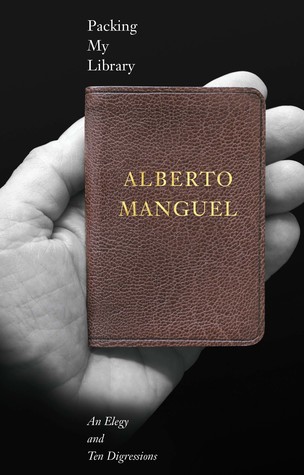 Packing my Library by Alberto Manguel - Because I always want to have a book about books on my TBR.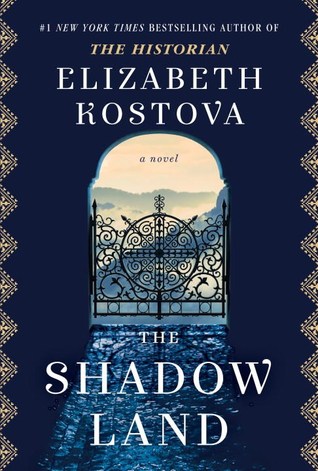 The Shadow Land by Elizabeth Kostova - Eastern European. From the author of a previous vampire book. Yes please.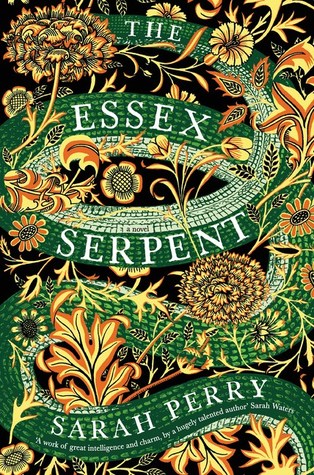 The Essex Serpent by Sarah Perry - Just because.
I'm feeling pretty restless, so there's a good chance I'll go off script this month and just read whatever. Grad school can't end soon enough!!!