December 28, 2018
Friday Reads 12/28/18
This is an exciting post for me today! Two of the books I've been waiting for came in yesterday, so I will have plenty to read.
A Winter's Promise by Christabel DaBos - What a gorgeous cover!!! This is a fantasy book translated from the French. The story is about a girl who is engaged to a man from another clan and she has to hide her identity. That's about all I know.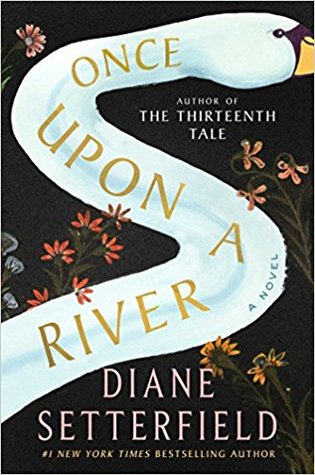 Once Upon a River by Diane Setterfield - I don't even care what this is about. I mean, I've probably read a synopsis somewhere, but I've forgotten it now. I am going into this one blind.
The only problem is that I only have two weeks to read both of these books and they are huge! They are each one over 450 pages. Wish me luck!
What are you planning to read this weekend?