December 31, 2018
January 2019 TBR
A new year, new books!
I am being highly ambitious with my TBR this month. I don't know what makes me think I can read all this in January, but I just kept adding books.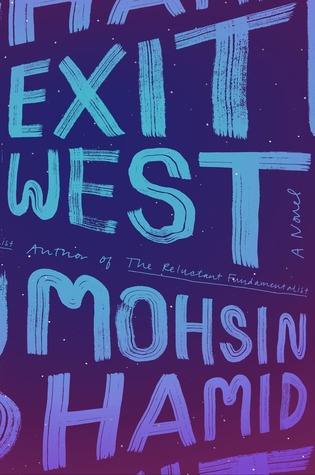 Exit West by Mohsin Hamid - This is the book club book for January. I'm stoked because this is already on my list and already on my bookshelf. It's a magical realism book about a young couple who escapes their wartorn country through a magic door.
Library Books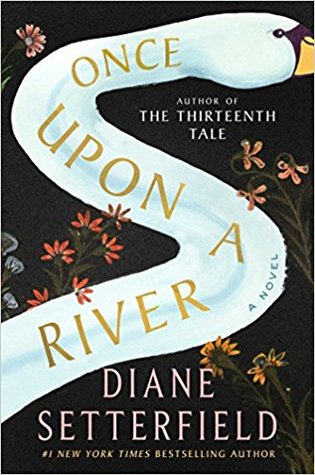 Once Upon a River by Diane Setterfield - This is kind of cheating because I'm already over half way through it, but I plan to finish it in January, so... This is a bizarre story about a strange little girl who was rescued from the river Thames. Everyone thought she was dead, but she came to. It's about all the people who are affected by her return from the seemingly dead.
A Winter's Promise by Christabel DaBos, translated by Hildegarde Serle - This book is one I have from the library right now. Luckily, it fits the Read Harder challenge prompt to Read a translated book written by and/or translated by a woman. This fits! It is written by a woman and translated from the French by a woman. I am not really sure what it's about, but I think there is a girl who marries a man from another community and has to learn his customs. Also, magic.
Read Harder Challenge

Still Life by Louise Penny - This one that I've been meaning to read for years and years meets the Read Harder challenge prompt to read a cozy mystery. Apparently, this one fits. I usually think of a cozy mystery as involving a cat and a librarian or something, but I saw somewhere that this fits the bill. I'll take it.
The Library Book by Susan Orlean - I got a super bizarre copy of this for Christmas. It is a signed hardcover, which is cool in itself, but also, it is bound into its cover upside down. It also meets a Read Harder challenge prompt to read a book of non-violent true crime. This book is about the big fire at the LA public library in 1986. It could be argued that fire is violent, but it's less violent than rape or murder, and I really have no interest in reading about business crime or about the guy that broke into the British museum to steal bird feathers.
From My Bookshelf
Mrs. Astor Regrets: The Hidden Betrayals of a Family Beyond Reproach by Meryl Gordon - This has been hanging around my bookshelves for 5 years. I think it's time to read it and get it moving on. No idea what it's about other than some drama with the Astors in the early 2000s.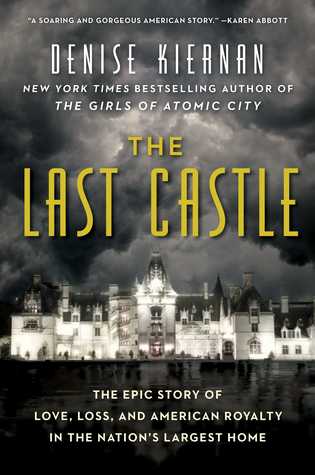 The Last Castle: The Epic Story of Love, Loss, and American Royalty in the Nation's Largest Home by Denise Kiernan - I'm pretty excited about this one. It's about the Biltmore estate.
Re-Read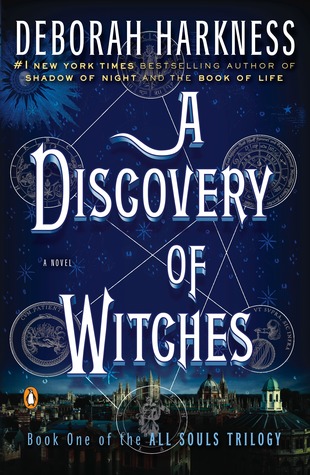 A Discovery of Witches by Deborah Harkness - Here is re-read number 1 from my reading goal to re-read 5 books. I liked this one the first time, but I want to read the next one and I can't remember what happens.
Eight books may be overly ambitious, but that's how I'm feeling today. Wish me luck.
What are your reading plans for January?