January 31, 2019
February 2019 TBR
I'm sliding this in at the very last minute of January. Nothing like procrastination to keep you motivated.
I had my meeting with the Sequoyah VIP today and I found out I don't have to be quite as secretive as I thought. I can tell you what I'm reading. I can't tell you if what I'm reading is for Sequoyah. I can rate it, but I can't give a full review. I have edited my Goodreads Challenge number again to reflect the vast number of books I will be reading. Woo hoo!
That being said, here are the books on my list for February.
Everything I Never Told You by Celeste Ng - This is the February Book Club book. We read another book by this author last summer and it was a huge hit. This one is about a family after the death of their oldest daughter.
Read or Dream by Hideyuki Kurata - This will be a reread for me. I have read the whole series several times. This meets one of the Read Harder challenges to read a manga. This series is about 3 sisters, 2 of whom are obsessed with books and reading to the point where they forget to buy food. The youngest of them HATES books because the buying of books means she doesn't get to eat. Oh and they also can control paper and use it as a weapon.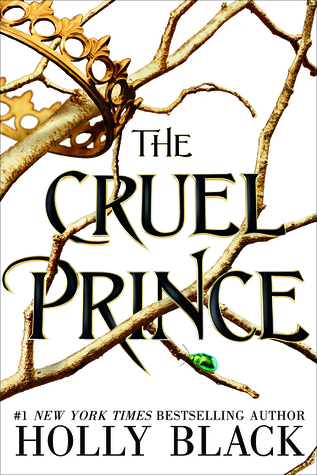 Cruel Prince by Holly Black - This is about a girl who was raised in fairyland. She wants to earn her place in the community by doing something brave and heroic and gaining everyone's respect. The thing is, fairies can't lie, but humans can. The probably-future-king wants to use her deception to ensure his inheritance.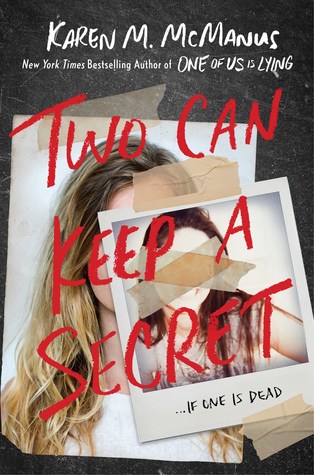 Two Can Keep a Secret by Karen M McManus - This is the sequel to that fantastic mystery I read last year, One of Us Is Lying. I think it follows different people, but I can't wait to see what she gets up to next. I gasped out loud more times than I can count during the last one.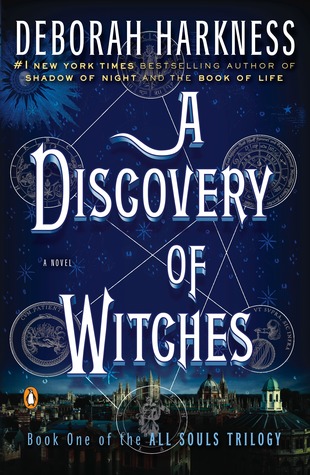 A Discovery of Witches by Deborah Harkness - I barely even got this started this month because of Sequoyah reading. But I'm going to keep after it.
29 Dates by Melissa de la Cruz - This author writes books all over the genre map. This one is about a Korean girl whose parents worry that she isn't doing well in school and isn't actively looking for a husband. They send her to a boarding school in San Francisco to get her straightened out. It will be interesting to read about a character coming from another country. Especially since it is a culture different from that of the author, she is Philippina.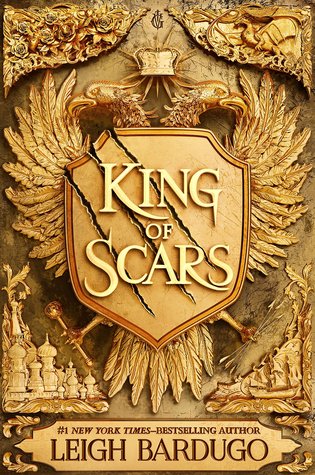 King of Scars by Leigh Bardugo - Bardugo wrote a much beloved series a few years ago that I missed out on. This is set in the same world, but I don't think it will matter too very much that I haven't read that series. I hope.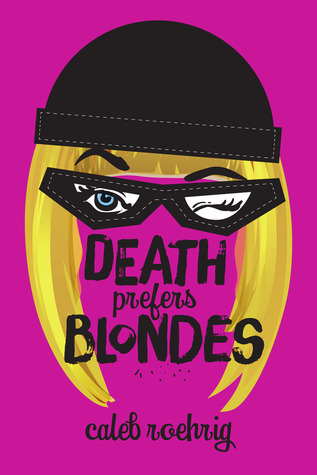 Death Prefers Blondes by Caleb Roehrig - This looks like fun. Look at that cover! The main character is a teenage socialite who also doubles as a cat burglar.
Roam by C.H. Armstrong - This is about a teenage girl who is living in poverty, but doesn't want her new friends in her new town to find out.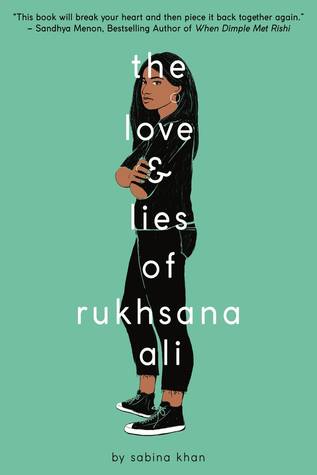 The Love and Lies of Rukhsana Ali by Sabina Khan - Woo hoo for books about people who aren't white! Rukhsana is from a conservative Muslim family who ship her off to Bangladesh when they catch her kissing her girlfriend. Oops!
Oh Geez, that's 10 books. I'm going to have to read like the wind! What's on your TBR stack for February?